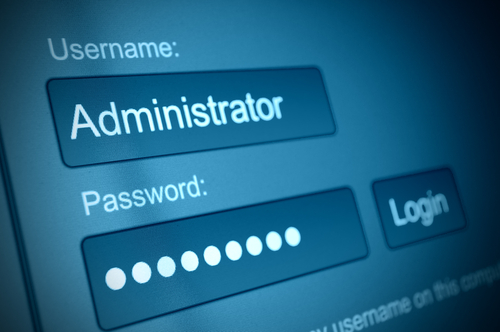 Google and Microsoft have offered data on law-enforcement requests for their respective users' information. Now it's Apple's turn. Apple is releasing the information in response to allegations that it has given the
NSA
access to its customer databases
as part of project PRISM
. Apple denies those allegations, as do the eight other technology firms and subsidiaries (Microsoft, Google, Yahoo, Facebook, PalTalk, YouTube, Skype, and AOL) named in top-secret documents that leaked earlier in June.
The Guardian and
The Washington Post
used those documents as the basis for a series of articles about PRISM and other NSA monitoring programs.
"From December 1, 2012 to May 31, 2013, Apple received between 4,000 and 5,000 requests from U.S. law enforcement for customer data," read the statement posted on
Apple's Website
. "Between 9,000 and 10,000 accounts or devices were specified in those requests, which came from federal, state and local authorities and included both criminal investigations and national security matters." The most common requests came from police investigating crimes or searching for people. But Apple is blocked from accessing a sizable portion of its users' data, the statement added: "For example, conversations which take place over iMessage and FaceTime are protected by end-to-end encryption so no one but the sender and receiver can see or read them. Apple cannot decrypt that data." In a similar vein, "we do not store data related to customers' location, Map searches or Siri requests in any identifiable form." Apple's law-enforcement requests barely begin to approach to those of Microsoft and Skype (the latter a Microsoft subsidiary), which
received a total of 75,378 requests in 2012
. The United States accounted for 11,073 requests that year, focusing on 24,565 user accounts. Some 1,544 requests, or 13.9 percent, resulted in some "disclosure of content," according to
Microsoft's own transparency report
. Google also receives tens of thousands of law-enforcement requests every year. In the second half of 2012, for example, it fielded 21,389 such requests about 33,634 users. The United States topped the list with 8,438 user data requests, followed by India with 2,431, France with 1,693, Germany with 1,550, and the United Kingdom in fifth with 1,458. Google often complies with these removal requests (
a full country-by-country breakdown
is available as part of its regularly updated Transparency Report), but it also refuses to take down content if the request isn't specific enough, or if the government body in question has submitted an informal letter in place of an actual court order.
Twitter
(which wasn't named in the news stories about PRISM) and other technology companies have also begun offering transparency reports. While Apple has released this one statement, however, it's questionable whether the notoriously tight-lipped company will start releasing its own reports on a regular basis.
Image: JMiks/Shutterstock.com