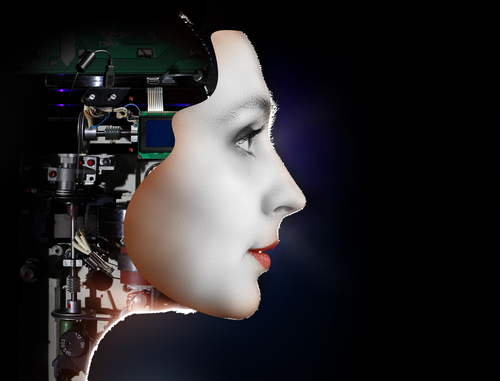 There's an
arms race of sorts
under way among tech companies as they apply
artificial intelligence
to an array of problems and potential markets. Advanced computer processing capacity has cleared the way to teach machines
capabilities previously held only by human experts
, things like diagnosing diseases and translating languages. Meantime,
computer scientists
are exploring a host of new capabilities. Among them: knowing what customers want, even before they know they want it, according to the San Jose Mercury News.
Click here to find machine learning jobs.
"It's important to position yourself in this market for the next decade," said Yann LeCun, a leading New York University researcher hired to run
Facebook's
new AI division. "A lot is riding on artificial intelligence and content analysis, and on being smarter about how people and computers interact." Among the players:
In December, Facebook launched a research lab dedicated to AI, headed by LeCun, and announced a partnership with NYU's Center for Data Science to carry out research in data science, machine learning and AI. It had previously acquired Mobile Technologies, a speech recognition and machine translation firm.
Google also has made significant AI-related investments, including the acquisition of DNN Research, which works in deep neural networks, and machine-learning firm DeepMind Technologies. It hired deep learning pioneer Geoff Hinton to improve products such as Android voice search.
IBM announced plans to invest $1 billion in AI over the next few years, including $100 million as venture capital seed money to put into Watson-based startups. It opened its Watson cognitive computing platform to developers last November.
And there's a host of AI upstarts, including Vicarious, which recently landed $40 million in investment from big names such as Jeff Bezos and Mark Zuckerberg, for its
quest to instill imagination in computers
. "I think we're seeing a lot of exciting work going on that crosses computer science and neuroscience, in terms of really understanding what it takes to make something smart," Google CEO Larry Page told a TED technology conference last month.
Related Stories
Image: Olga Nikonova/Shutterstock.com