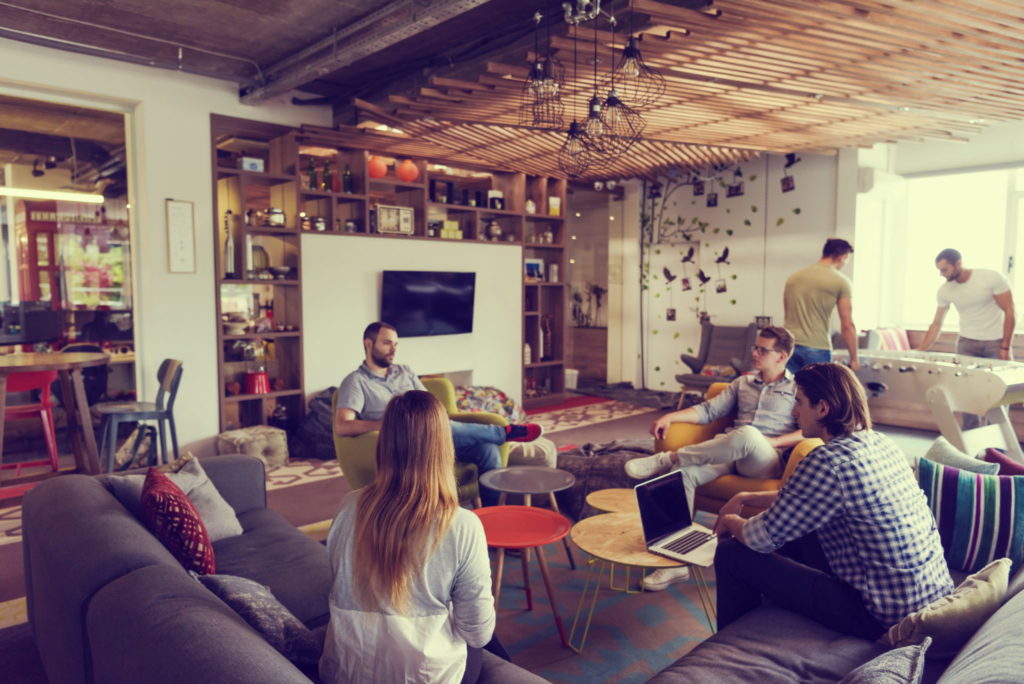 What are the biggest challenges facing developers in 2018? According to
new survey data from DigitalOcean (PDF),
these tech pros feel that automating workflows will present their biggest challenge over the next year. At 63 percent of respondents, automating workflows beat out incorporating artificial intelligence (A.I.) and machine learning (32 percent), eliminating dependencies (26 percent), working with distributed teams (24 percent), and other (2 percent). That's no surprise, considering how many companies have named automation a high priority in the years ahead. While some tech pros are concerned that automating workflows will eventually put them out of a job,
a recent report from McKinsey Global Institute
suggested that many technology positions will actually remain untouched. "Workers of the future will spend more time on activities that machines are less capable of, such as managing people, applying expertise, and communicating with others," mentioned that McKinsey report. "The skills and capabilities required will also shift, requiring more social and emotional skills and more advanced cognitive capabilities, such as logical reasoning and creativity." Meanwhile, a separate study from Puppet suggested that automation is actually helping high-performing DevOps specialists perform their jobs more effectively. Puppet's data found that automated tools had taken over roughly a third of testing, configuration management duties, deployments, and change approval processes. That's a good thing for high-performing workers, who can give up the drudgery of routine tasks in favor of more creative and strategic pursuits. For those who haven't climbed quite so high in the rankings, proactively embracing automation can become a way to gain promotions and intra-company prestige; suggesting to senior management how your firm can effectively automate can place you on a faster career track. (But implementation of automation, as with many things, can present a spectacular challenge, especially if the existing workflow is complicated.) Speaking of career tracks—developers are also feeling a little antsy in their current positions, with 27 percent telling DigitalOcean they'll look for a new job in 2018; another 27 percent are "considering" doing so. That contrasts with the 15 percent who say they're definitely staying put for at least the next year, and the 31 percent who say a job switch is "not likely." Considering the tech industry's low unemployment rate, more tech pros might be feeling confident enough about the economy to try their luck at a new firm that can offer a superior combination of salary and benefits. For at least a portion of those workers, 2018 may turn out to be a very good year.