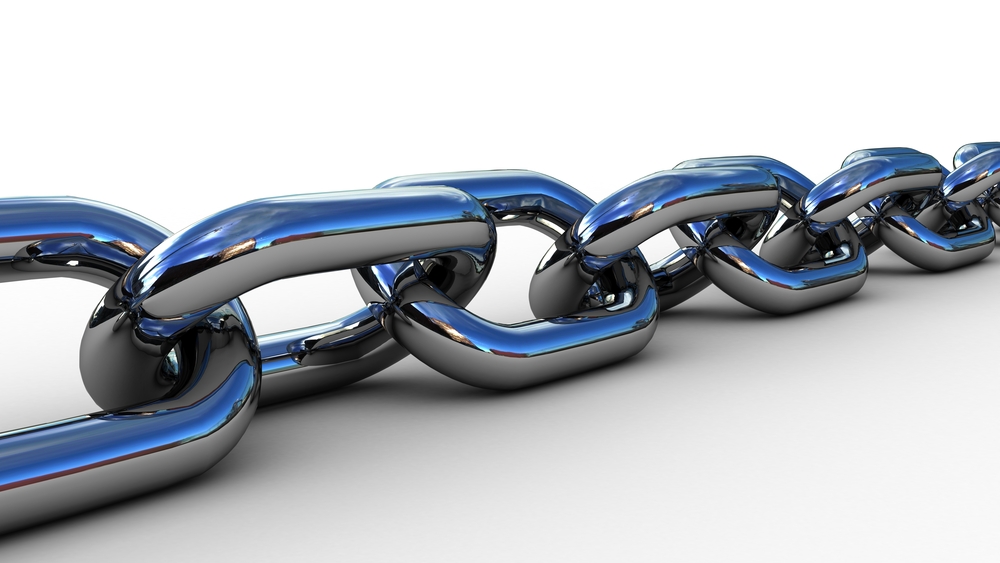 This article excerpt is from eFinancialCareers.
Do you believe the
blockchain hype
? Proponents tout blockchain's potential to make electronic financial transactions faster, cheaper, safer and more transparent.
Microsoft
is getting in the act,
Deloitte is rolling it out for artists
,
J.P. Morgan and Barclays
are getting involved with bitcoin's key competitor. (For those not in the know,
blockchains are distributed databases
that can contain a growing list of data records. The linked data-structure blocks that make up the blockchain are resistant to revisions and tampering.) While most agree that the impact of blockchain will be big, and that traditional banking jobs, particularly in the back office, could fall by the wayside, does anyone really know what's next? In a panel discussion at the Trading Show Chicago, high-frequency traders and even the Fed gave their view on how the technology will impact the industry.
Blockchain as a Source of Intelligence
Blockchain can help traders make sense of the huge amounts of data in the markets, and make more informed decisions about what could lurking on the horizon, says Tommi Vuorenmaa, the president of Triangle Intelligence, which specializes in high-frequency data analysis for traders. "You can combine several sources of real-time macroeconomic data, add in social media data and make more accurate economic forecasts, which is fascinating for academics and traders alike, he says. "The idea is to use blockchain to make data as accurate and transparent as possible so people could correct any mistakes before forecasts are made, which would increase efficiency in the markets," he said. "It's important that small-time investors get involved and start using the currency, and that would help increase trust in blockchain."
Revamping IT Infrastructure and Reporting
It's no secret that banks IT systems are a vast network of sprawling, siloed technology infrastructures where teams work largely independently of one another. Inter-departmental collaboration would be much easier using blockchain, believes Rajeev Ranjan, policy advisor at the Federal Reserve Bank of Chicago. "You can put all of the bank's information in a single block, and give certain people access to certain parts of the block and hide the rest," said Rajeev Ranjan, policy advisor at the Federal Reserve Bank of Chicago, on the same panel. "I like the financial reporting aspects, whether trade reporting or reports to the regulators – a standardized format and standardized access are provided by blockchain."
For more on the issues associated with blockchain, including problems associated with learning a new technology, check out the eFinancialCareers article. It was originally written by Dan Butcher.