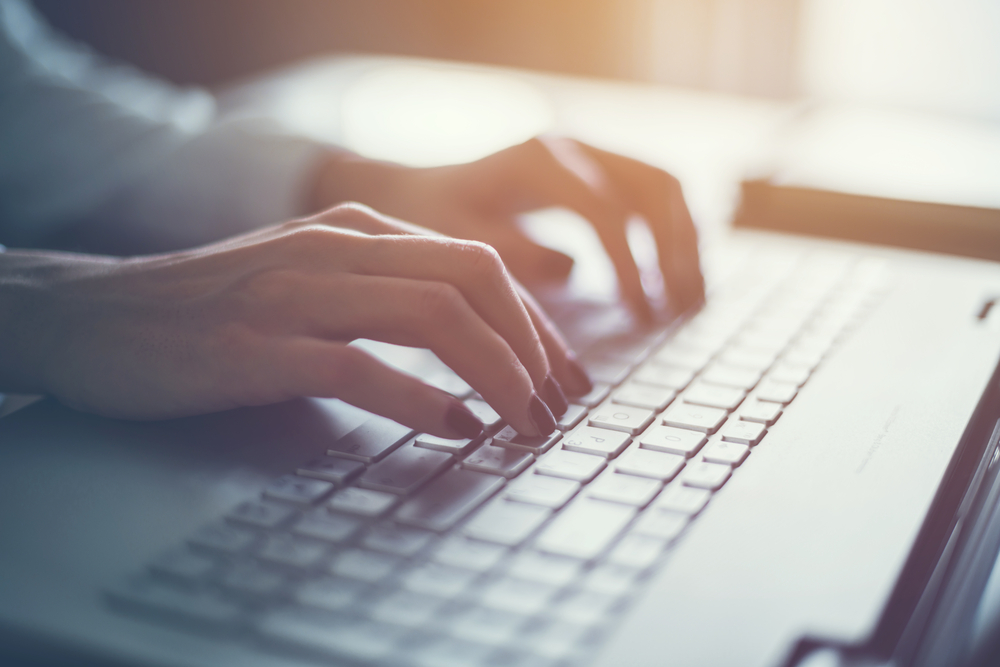 Being a woman in tech can be challenging. For starters, women are outnumbered:
only a quarter
of professional computing jobs in the U.S. workforce were held by women in 2015, in spite of women accounting for 57 percent of professional occupations in the country. And then there are
biased job postings
, sexist
bosses
, and
gender stereotypes
to contend with. Luckily, women aren't alone. There are dozens of non-profit organizations dedicated to helping provide opportunities for beginners, accelerating careers for experienced women developers, and giving organizations the information and strategies they need to meet their diversity goals. Here are three prominent ones:
Girl Develop It
Girl Develop It was founded in New York in 2010, and quickly amassed chapters in 53 cities (representing around 60,000 members). The nonprofit organization's mission is to provide affordable programs for adult women interested in learning web and software development in a judgment-free environment. "We're one of the oldest organizations and certainly the largest in terms of our membership that is leading this movement of giving adult women more opportunities to learn technical skills," said executive director Corinne Warnshuis. In addition to offering inclusive social events, Girl Develop It's local chapters hold classes in various web and software development skills, including AngularJS, PHP/MYSQL, and their most popular offering, an introduction to HTML/CSS. The curriculum, which is created by industry-leading technologists, is
available for free online
. Classes are geared towards beginners, ranging from people who have never touched a line of code at all, to those who need to level up certain technical skills for a promotion, to women looking to transition into technical careers. "Really it's about creating opportunity and letting women see that they have the potential to do it themselves," Warnshuis said. To get involved,
find your local chapter
, or consider starting one of your own.
Women Who Code
Founded in 2011, Women Who Code is a global organization focused on inspiring women to excel in technology careers. "This amazing conversation around teaching girls to code and teaching women to code actually seemed to be a threat to women in the industry if we weren't also talking about women in the industry, retaining women in the industry, and seeing women become more successful in the industry," CEO Alaina Percival said. "When you talk about all three of those things, then the entire pipeline is stronger. But when you leave just one of them out, no matter which it is, it becomes a much weaker pipeline." Women Who Code has hosted thousands of free technical events in 20 countries, and awarded hundreds of thousands of dollars in educational scholarships for coding boot camps, as well as event or conference tickets. The nonprofit hosts free technical study groups (in Ruby, Python, JavaScript, iOS, Android, and Algorithms). Percival believes that the organization's leadership development is its most unique aspect, since it helps women experience dramatic professional advancement and career acceleration. To get involved, look for your
local chapter
. You can subscribe to local events and to the international email newsletter, Code Review.
The National Center For Women & Information Technology
The National Science Foundation chartered The National Center For Women & Information Technology (NCWIT) in 2004 as part of an effort to boost the participation of women and girls in computing. Its 700+ members aren't individuals, but rather organizations: universities, companies, government organizations, and non-profits. "Our end goal is to help women, but we're doing that indirectly by helping corporations and startups and academic institutions learn how to better recruit and retain women and underrepresented groups," said NCWIT communications director Adriane Bradberry. NCWIT provides
free research-based resources
for identifying and addressing barriers to women's participation (including unequal opportunities, unconscious bias, and more). In addition, the nonprofit runs programs to help with recruitment, retention, and advancement of technical women, runs talent development initiatives for young women (from kindergarten through grad school), and helps academic departments of computing with recruiting and retention efforts. On NCWIT's website, you can subscribe to the
newsletter
and get more information on getting involved as a donor, volunteer, or
member organization
.