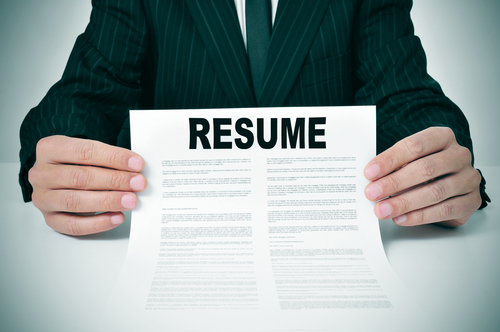 It's tempting to cram your resume with as many skills as humanly possible, even if your grasp of those skills is tenuous at best. Recruiters and HR staff will tell you stories about all the candidates who included knowledge of particular platforms under the "Skills" portion of their respective resumes, even though the aforementioned candidates hadn't interacted with that platform in any way, shape, or form for years. Those stories rarely end well: If a job interviewer drills down into your skills and discovers you're not as much of a master at a programming language or bit of software as you claimed on your resume, it could spell disaster for your chances of actually landing the job. In light of that, it's best to only list those skills at which you're genuinely an expert, even if it places you out of contention for some jobs.
Upload Your ResumeEmployers want candidates like you. Upload your resume. Show them you're awesome.
In fact, narrowing down your list of skills could prove beneficial in a job search. Listing dozens of skills could give a recruiter or HR staffer the impression that, as the saying goes, you're a jack of all trades but a master of none. Fewer skills (in conjunction with the rest of your resume) can imply a deeper knowledge—and that could score you the interview.
Related Articles
Image: nito/Shutterstock.com