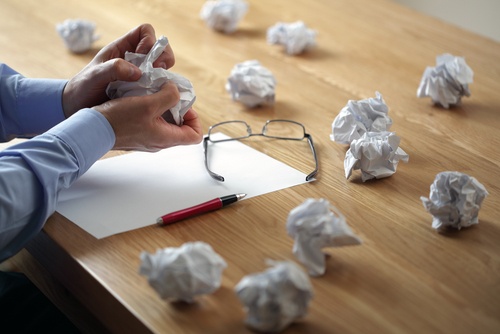 For those who work in tech, the prospect of joining a startup holds definite appeal. If the startup goes public, or ends up acquired by a tech giant, its first employees stand to earn a lot of money. Startups also dangle the tantalizing prospect of helping create or refine a product used by millions of people.
To find a tech job at a startup, click here.
But not everybody is suited for the startup life. Before you take the plunge with a wet-behind-the-ears firm (or start one yourself), it's worth asking some of the following questions:
Is There a Plan?
An idea for a great app isn't a plan. Every startup needs a strategy for scaling usage, building out features with limited resources, and (eventually) earning revenue.
Who's in Control?
Rule-by-committee can work when an organization is small, but growth will inevitably challenge this system. As early as possible, someone should act as final decision-maker. If a startup is a mess of infighting, and it's unclear who's in control, it might be worth staying far, far away.
Are You a Do-It-Yourself Type?
The good thing about startups is, you don't have a boss. The bad thing about startups is, you don't have a boss. Some people are self-starters who are perfectly fine managing things on their own, and operating amidst perpetual uncertainty; others need structure and direction. If you're the latter (and not that there's anything wrong with that), a startup might not be for you.
Can You Survive?
Startups demand a lot of time, energy, and sleepless nights. If you're in your early 20s and without a family, that doesn't seem like such a big deal; but for many others, the requirements of the startup life could prove a bit too much to bear. Measure yourself before taking the plunge.
Upload Your ResumeEmployers want candidates like you. Upload your resume. Show them you're awesome.
Related Articles
Image: Brian A Jackson/Shutterstock.com