Despite the low unemployment rate among technology workers, the Randstad Engineering Employee Confidence Index fell nearly 3 points -- to 54.9 -- in the first quarter. The confidence level of engineers declined across four of the five metric points used in the survey conducted by Harris Interactive on behalf of Randstad Engineering. The survey questioned 112 U.S. engineering workers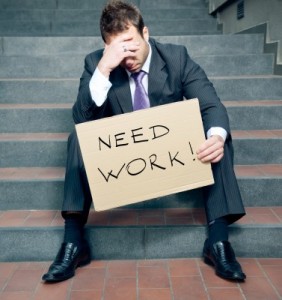 Here's how the first quarter figures looked:
Confidence in the Economy: 26 percent believe it's getting stronger, down from 34 percent in the fourth quarter.
Job Availability Optimism: 21 percent believe more jobs are currently available, down from 23 percent in the fourth quarter.
Confidence in Ability to Find a New Job: 51 percent are confident they will find a new job, down from 59 percent in the fourth quarter.
Likely to Search for a New Job: 36 percent are likely to look in the next 12 months, compared with 38 percent last quarter.
Job Security Sentiment: 73 percent don't feel they're in danger of losing their jobs in the next 12 months, an improvement over the 68 percent last quarter.
Initially, engineers' less than optimistic view mirrored the feelings of the nation at large, based on the release of the government's disappointing March jobs report. However, on Friday, April's report showed a stronger performance than expected and the February and March jobs figures were also revised upward. "We believe that the slight decline in overall confidence levels last quarter may be a reflection of continuing unease surrounding the sequester, payroll tax concerns and the continuing rise in gas prices," said Richard Zambacca, president of Randstad Engineering. However, he noted that while the index dropped 2.9 points in the first quarter, the quarter-to-quarter decrease wasn't as steep as it was in the second quarter of 2012, which fell 5.9 points, nor the 2012 third-quarter decrease of 4.6 points.