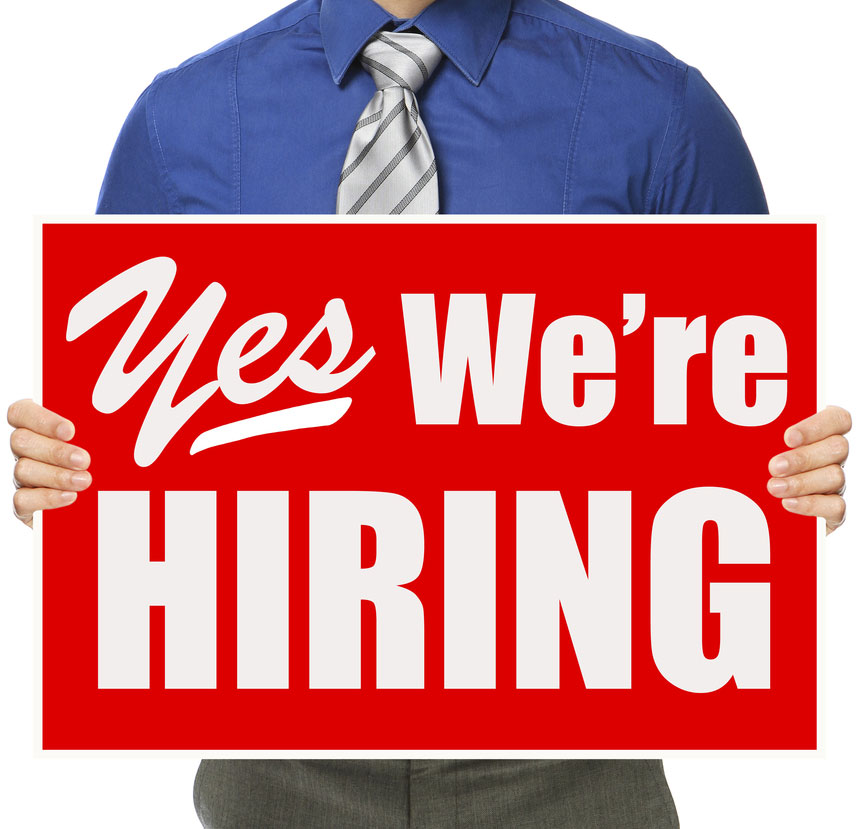 IT executives continue to express confidence in their company's business prospects, but worry about the difficulties they face in hiring the technology workers they need, according to the latest
CompTIA IT Industry Business Confidence Index.
Based on an online survey of 305 IT companies, the index stands at 61.3 on a 100-point scale, edging up from 60.2 in the first quarter. Disruptive technologies and business models were among the issues causing the most concern among IT leaders. "Two areas – cloud computing and mobility – are key factors," said Tim Herbert, CompTIA's vice president of research. "With such far-reaching impacts of these technologies, firms across the IT channel are still working through how to best meet the needs of their customers and their business." Meanwhile, one-third of the surveyed companies said they're understaffed. Forty two percent are fully staffed but want to hire for expansion. Half the companies have job openings, including 76 percent of large firms, 75 percent of medium companies, 47 percent of small businesses and 18 percent of what CompTIA calls "micro firms." The majority of open positions include
technicians
and
IT support personnel
,
application developers
,
cloud experts
,
network engineers
and
security experts
. The surveyed companies also said it's more difficult to find technical workers with the right skills and expertise (57 percent) than it is to find non-technical workers (26 percent).
Related Stories
Image: rnl/Shutterstock.com