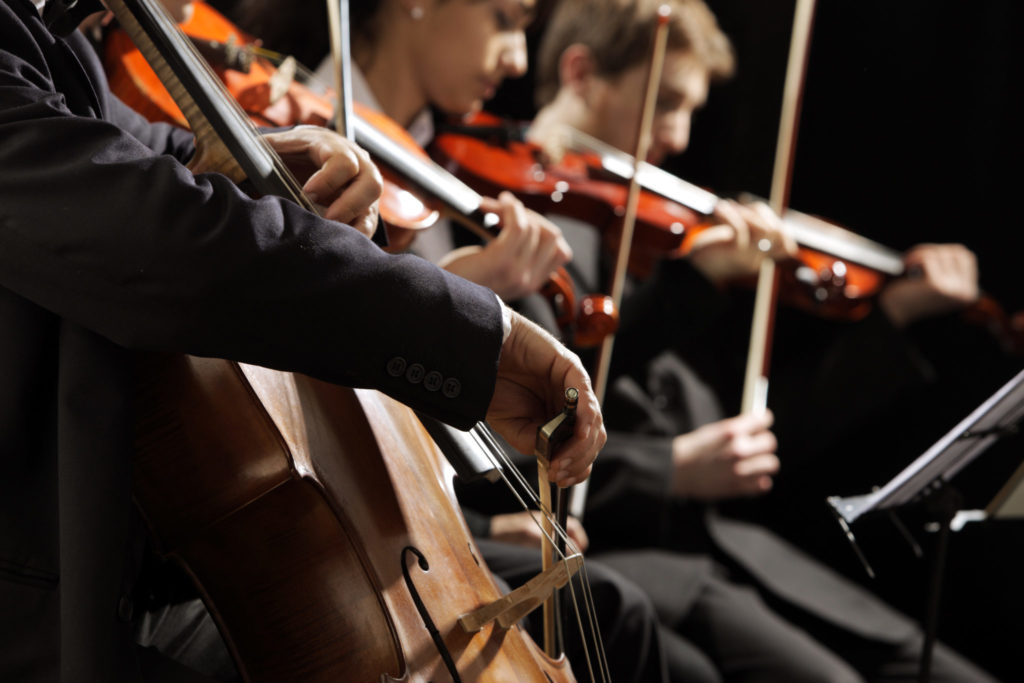 This article excerpt is from eFinancialCareers.
Symphony, the Google-backed chat tool touted as the "Bloomberg Killer" has the backing of the vast majority of investment banks – Bank of America Merrill Lynch, Citi, Credit Suisse, Deutsche Bank, Goldman Sachs, HSBC, Jefferies, JPMorgan, Morgan Stanley, Nomura and Wells Fargo have all invested – and it now has big asset managers like BlackRock and Citadel. While the secure cloud-based chat tool gets most of the headlines, there's a sister, non-profit organisation called the Symphony Software Foundation, which promotes open-source software collaboration and is quietly capturing the attention of financial services organisations by uncovering coding talent. Gabriele Columbro, an executive director at the firm, says that open source development creates opportunities for developers that just wouldn't be there otherwise. "If I'm right that financial services like all the other industries is finally waking up to open source as the winning way of doing software, by showing what you can do and having your code out there is great exposure," Columbro said. "You can break through the walls of a world that is very much siloed. "Banks would love to collaborate with other smart people at other firms, but they cannot even collaborate within their firm in other departments," he said. "By doing open-source software development, you will have visibility that you wouldn't have if you were just working at a single company." Open source helped Columbro with his career, he says. He started at the bottom of the ladder as a developer, creating enterprise-grade software based on open-source technologies before getting promoted product strategy consultant. After his employer was acquired by a larger firm in the enterprise content management (ECM) space, he continued to rise up the ranks, from middle management into product management, spearheading the creation of a software development kit. All the while, Columbro was active as a volunteer for the Apache Software Foundation, a community of developers that undertake freely available enterprise-grade open-source software projects. That paved the way for him to be hired as the ED of the Symphony Software Foundation in December 2015. "I wouldn't be here if I hadn't become an Apache Committer and started developing open source years ago, which added value by encouraging developers' participation in the foundation," he said. "It's also good for the sponsoring firms to be in an open-source foundation, because it shows existing talent and potential talent that it's a better place to be a developer." The Symphony Software Foundation focuses on outreach to developers and hosts events such as hackathons and webinars.
For more on how the old-school financial services industry has begun to embrace open-source technology, check out the article on eFinancialCareers.