Healthcare technology integration specialist iSirona plans a $2.25 million expansion at its Panama City, Fla., headquarters that will
add a total of 300 new jobs
over the next three years. Since the end of 2012, the company has grown from 31 employees to more than 180.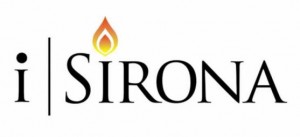 The new positions are expected to
be primarily in software development
, though there will be others in program management and support. Overall, the new jobs will pay an average of $50,000. Sixty five of the jobs have already been filled. So far the company has posted openings for software positions including scrum master, mobile developer and senior development engineer. iSirona specializes in medical device integration to help hospitals synchronize patient data by connecting medical devices with electronic records systems. An article from Health Data Management explains that the Ohio State University Wexner Medical Center uses
software from iSirona
to feed data from more than 700 devices, including patient monitors and ventilators, into its Epic electronic health record system.