Tomorrow marks the official start of summer and I don't feel like being all lets-talk-about-jobs today and, let's face it, neither do you. But I still want
Alice
to know I'm working, so I'm sharing a few interesting sites and gadgets I came across while doing my usual surf.
Savor the Start Screen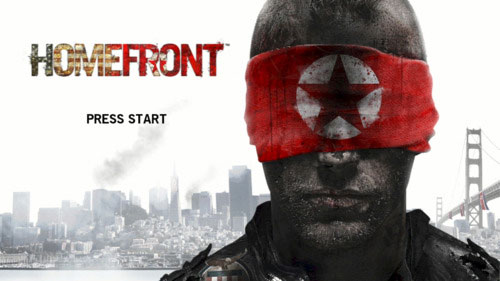 Video game start screens have a heckuvajob to do. They have to entice and attract and convey the game's atmosphere in the way a movie's opening credits do (think Up in the Air, for example). It's something most people don't really look at, because all they want to do is press start and begin mowing down aliens. So check out Please Press Start, which is something like a Start Screen Hall of Fame. In addition to being a lot of fun, it's a great place to get ideas when you're struggling with design themes.
Source:
technabob
Retro Games in Seattle
If you're in Seattle and aren't in the mood for barbecues, consider the
Seattle Retro Gaming Expo
, staged by the Northwest Classic Gaming Enthusiasts. It's the first of what will be annual events showcasing video games before they got all slick and special effectsy.
We have lots of exciting challenges like the Nintendo World Championship cartridge ready to go. We also have a number of exciting tournaments, special challenges and high score contests all throughout the show. Test your skills in our Super Smash Bros, Mario Kart and Goldeneye tournaments for the Nintendo 64. Try to get the high score in Arkanoid. Or for the truly hardcore, special prizes will be awarded for those who can beat Mike Tyson in Punch-Out, or the infamous Turbo Tunnel in Battletoads.
Ah, Mike Tyson flattening people after 30 seconds in the ring. Those were the days. Source:
GeekWire
Keep Your Team In-Line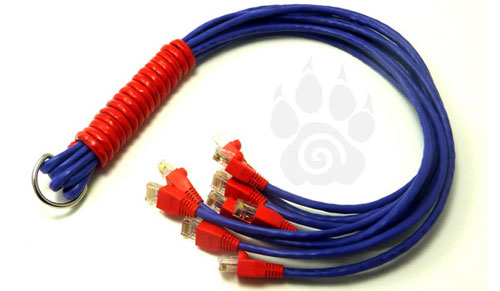 Sometimes you just can't get people to listen to what you say. If you're offline, behind schedule, or the QA on your latest project is not making you happy, consider the Cat5 O' Nine Tails. The picture says it all. Buy it
here
. Source:
technabob
The Most Important Thing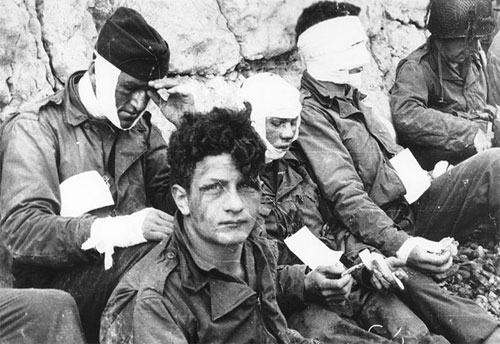 Like I said, Memorial Days is summer's kick off meeting, but it wouldn't right not to take a moment to acknowledge what the holiday is really about. I don't know of many veterans who begrudge us a long weekend, but I think most would appreciate our going to the local parade, putting the flag out, or even just stopping at some point to think about what they did for us, from the Revolution through Afghanistan. These are people who have seen things no one should see and suffered things no one should suffer, and more often than not they come home, get on with their lives, and often don't talk about it very much. Personally, I think of the men of the
30th Infantry Division
, who fought from Normandy beginning a few days after D-Day through the end of the war. My father was one of them, so forgive me for going off-topic and getting personal. The war correspondent
Ernie Pyle
once
wrote
of a British officer walking a battlefield after the fighting had stopped. Navigating through the dead still lying where they'd fallen, he muttered "Brave men, Brave men." No one could say it better. Be safe.