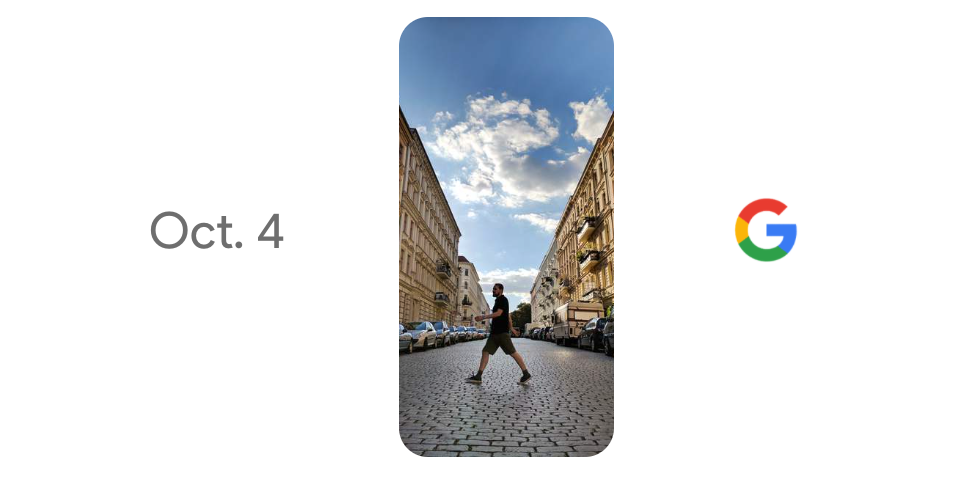 Google is teasing us again. This time, it's with
an announcement on October 4
, accompanied by a heavy-handed suggestion we're going to see new flagship Android devices. Nothing is
actually known
about what Google has planned, but the rumor mill is always churning; the most notable tidbit being that Google will officially drop its longtime 'Nexus' naming strategy. It's not clear what name they'll turn to in its place, but prevailing wisdom suggests a 'Pixel' handset is in the offing. Not only is it Google's only other branded hardware lineup, it fits CEO Sundar Pichai's missive that the company should start taking more control over its smartphone hardware offerings. When it comes to Pixel devices such as the
C tablet
and
Chromebook
, Google has scored some success. The flagship Chrome OS device is solidly built, handsomely designed and loved by many. The interesting part is that Pixel devices carry no third-party partner branding. In fact, we don't really know who makes them; much like the iPhone, Pixel devices have a mix of supply chain partners. (Nexus phones have a long history of co-branded hardware, and it's not clear if Google will edge away from that or not.) If Google
does
remove partner branding, it's found a good ally. HTC is believed to be building the latest Google-y hardware, an interesting footnote considering how HTC began life as an original device manufacturer (ODM) making phones for other companies before branching out as an original equipment manufacturer (OEM) and branding hardware as its own. Like last year, we'll likely get two Nexus/Pixel smartphones. A
report
from Android Police notes that two smartphones, codenamed 'Sailfish' and 'Marlin,' are being readied for launch as the Pixel and Pixel XL. The differences between the two phones are less glaring than Apple's iPhone 7 and iPhone 7 Plus, instead relying on 5-inch and 5.5-inch screen to differentiate its offerings. If you're interested in the spec sheet (as rumored), here it is:
Marlin/Pixel XL
5.5-inch QHD AMOLED display
Quad-core processor
USB-C port
12MP rear camera, 8MP front
4GB RAM
3450mAh battery
32/128GB of storage
Bluetooth 4.2
Sailfish/Pixel
5-inch 1080p AMOLED display
Quad-core processor
USB-C port
12MP rear camera, 8MP front
4GB RAM
2770mAh battery
32GB storage
Bluetooth 4.2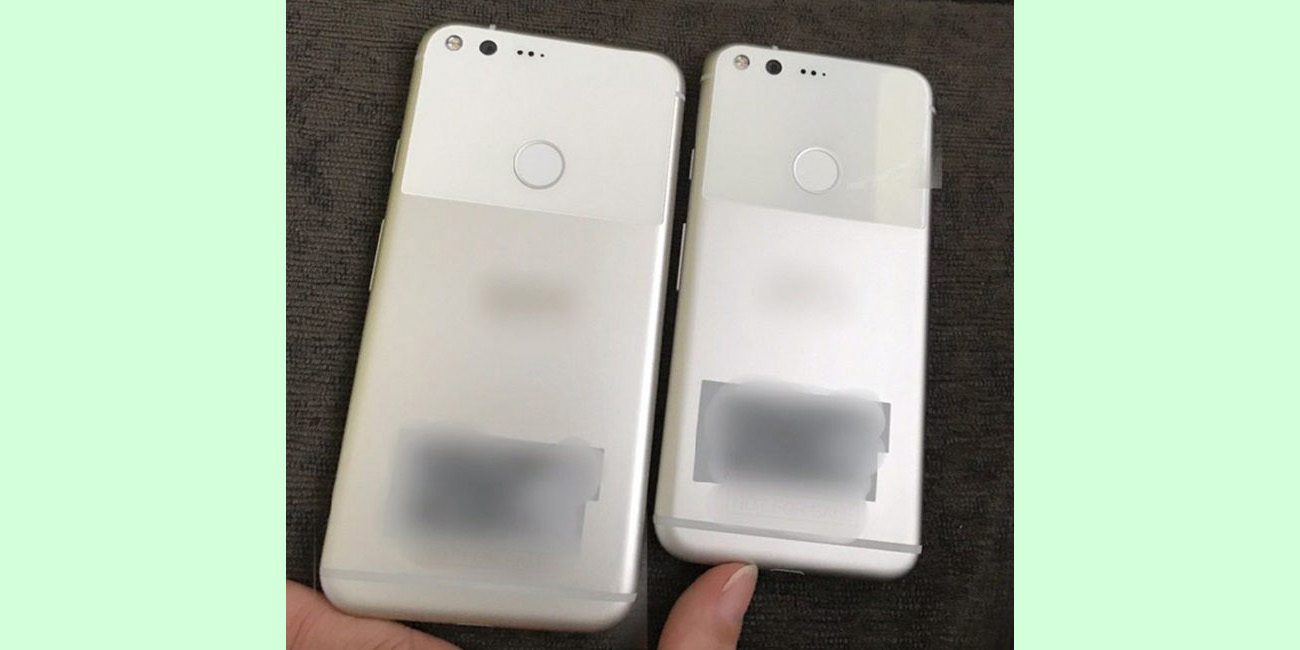 Because they're brand-new devices and being developed in unison,
leaked images
of the new Pixel smartphones show similar builds that are very much like iPhones. Where the Apple logo is on an iPhone, Google has placed a fingerprint sensor (and sadly kept the antenna lines running along the rear surface). Of course, many believe Apple copied HTC's aluminum style made popular with the One M7. A
separate report
says Google's October 4 event will also be an I/O dump of sorts. It's believed Google will finally unleash its VR platform,
Daydream
, as well as the dedicated VR hardware it subtly showed off at its Spring event. There's also talk of a 4K Chromecast. The Daydream headset is believed to be called the Daydream View, while the fancy new Chromecast may be named the Chromecast Plus or Chromecast Ultra. Of course, this is all speculative, but we'll know for certain on October 4 just what Google has in mind for the future of Android, VR and TV hardware.