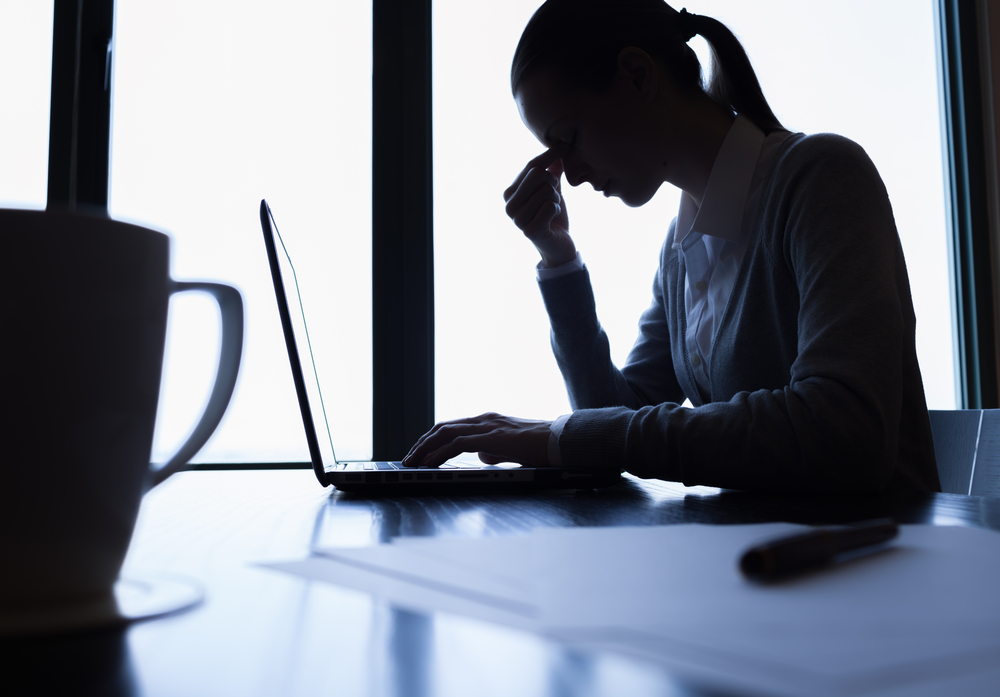 Does a gender-based pay gap exist in tech?
According to new data from Glassdoor
, which analyzed 504,438 salary reports from U.S.-based workers, there is indeed a significant gender gap in key tech occupations. As part of that analysis, Glassdoor did its best to control for age, highest education, experience, job title, and a handful of other factors. The result? "Among 16 of today's most popular tech roles for which we had the most data, 12 of them had gender pay gaps that were above the U.S. adjusted average pay gap of 5.4 percent," read a note on the firm's research blog. "In other words, 75 percent of the tech occupations we examined had gender pay gaps above the national average." Computer programmer topped Glassdoor's list, with an adjusted gender pay gap of 28.3 percent, followed by game artist with 15.8 percent, information security specialist with 14.7 percent, software architect with 10.6 percent, and SEO strategist with 10.2 percent.
Be sure to check out the full rankings
; various flavors of developers, engineers, and managers also had significant gaps. In March,
an analysis of Dice's annual salary survey data
suggested that, when it comes to the technology industry, no gender-based pay gap exists when comparing equal education levels, years of technical expertise, and job titles. However, Dice did find a significant
"position gap,"
as well as clear differences with regard to bonuses, compensation satisfaction, and career concerns. For example, almost 54 percent of men expressed satisfaction with compensation in their current position, compared to 51 percent of women. The average bonus for men was $10,420, far higher than the average $8,899 bonus given to women. The gender gap is also about more than pay—for many who work to make the technology industry a more diverse place, it's also about opportunity. Women may end up holding only one out of every five computing jobs in the U.S. by 2025, according to a recent joint study by
Accenture and Girls Who Code (PDF).
The organizations arrived at that conclusion after surveying girls 12-18 years old, along with undergraduate college students and "other key stakeholders." Large tech firms such as Apple and Google have moved in recent years to diversify their ranks, especially with regard to management; despite those moves, however, many companies remain overwhelmingly white and male. Whether or not those companies make substantial progress over the next few years remains to be seen, but more diversity could translate into smaller gaps with regard to salary, bonuses, and other metrics.