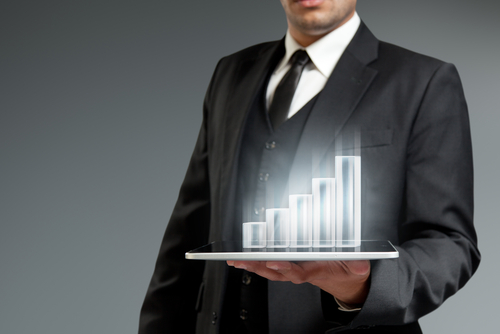 IBM has acquired
Butterfly Software Ltd.
, a vendor of storage analysis software, for an undisclosed sum. IBM will integrate Butterfly Software's assets into its Software Group, claiming in a Sept. 24 statement that it will use those to "help clients find new ways to drive greater value from its storage software and hardware solutions." Butterfly Software's products can analyze an organization's current storage ecosystem and give IT administrators and other in-house pros insight into its efficiency. There's also an element of predictive analytics: the software will predict storage needs for the next three years of operational expansion, and offer the necessary steps for meeting those needs without excessive overheads or redundancies. In terms of backup analysis, the Butterfly Analysis Engine offers organizations a way to view and analyze both data and the infrastructure containing it, including risk and performance indicators. In theory, administrators and executives can use that data to create a roadmap for consolidating and migrating any in-house legacy data. The Butterfly Software acquisition is IBM's second data-storage acquisition in a little over a month. In mid-August, the tech titan announced plans to purchase
Texas Memory Systems
, which positioned its Ram-San solid-state drives as "application accelerators," with up to 24 terabytes of solid-state storage paired with an architecture relying on a combination of FPGAs and dedicated CPUs to monitor the drive. At the time, IBM said it planned to integrate Texas Memory Systems technology into solutions ranging from storage and servers to IBM's own PureSystems platform. Butterfly Software adds to the software side of IBM's storage equation, and it's not inconceivable that its assets could end up integrated into IBM's broader analytics and data-crunching platforms. Those analytics efforts seem to be paying off in the short term for IBM, which reported a 13 percent rise in business analytics revenue for the first half of 2012 (along with an up-bump in cloud revenue). That being said, the company faces a number of determined competitors in the space, including SAP and Oracle.
Image: sellingpix/Shutterstock.com