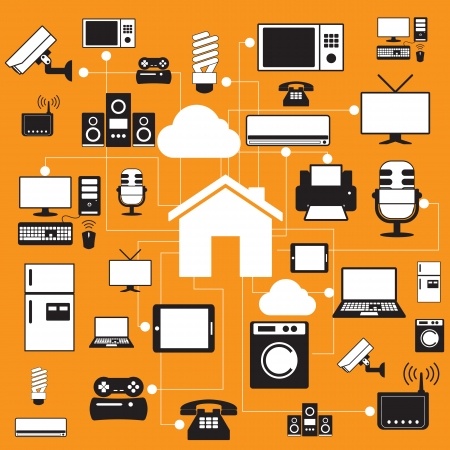 Cisco
CEO John Chambers says that rapid changes in technology will have a dramatic impact on the tech landscape, forcing major players to adjust or fade away, according to
Business Insider
. Of Cisco,
IBM
,
Hewlett-Packard
,
Microsoft
and
Oracle
, "only two or three of us will be meaningful in as quick as five years," he was quoted as saying. Then he allowed, "We know we have to change." Of course, he's bullish on Cisco's prospects.
Speaking at Cisco Live
, he called Cisco's growth very, very good" and compared it to inconsistent growth on the part of competitors like HP and IBM. He sees great potential in the Internet of Everything as more common devices -- think ovens or cars -- communicate with each other or their users.
Click here to find jobs related to the Internet of Things.
Chambers' remarks are an indicator of the disruptive force increasing connectivity will have on tech products, tech companies -- and tech employment. He's saying many established players aren't going to keep up with changes in market demand, which will push them into irrelevancy at best. That means even employees of technology leaders need to keep an eye on how their space is evolving and what their company is doing to keep up. Though he didn't say it outright, Chambers "subtly hinted" that most of his company's current competitors -- among them, Juniper, Palo Alto Networks,
F5
and
Avaya
-- wouldn't be around in 2018. Chambers' predictions weren't limited to tech. Of all the enterprise companies in the world, he believes only a third will be around "in a meaningful way" in the next 25 years. In its latest earnings report, Cisco said that its U.S. orders rose 7 percent during the quarter, and that orders from commercial and enterprise customers increased 10 percent year-over-year. (Business Insider calls that an "incredibly important indicator of business spending in IT hardware.") The company's revenue, however, dropped for the third straight quarter year-over-year, by 5.5 percent to $11.5 billion. Net income was down 12 percent.
Related Stories
Image: 123rf