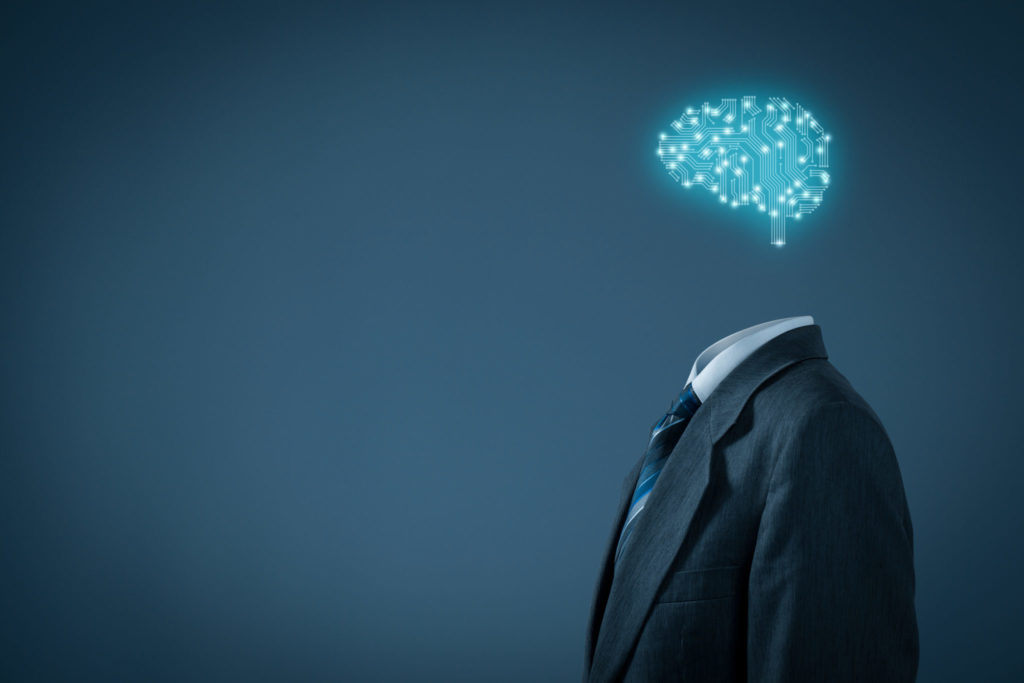 For the past three years, Microsoft CEO Satya Nadella has talked at length about reorienting his company so that it's
"mobile-first, cloud-first."
Now it's evidently time for a revamp: the company's annual report for fiscal 2017, filed August 2, features a
vision statement
that chucks all references to mobile in favor of artificial intelligence. To wit: "Our strategy is to build best-in-class platforms and productivity services for an intelligent cloud and an intelligent edge infused with artificial intelligence ('AI')." Microsoft definitely wins this week's prize for the most uses of "intelligent" and "intelligence" in a single sentence. The prize is a thesaurus. That's not to say that Microsoft has completely surrendered the mobile realm to Google and Apple; its annual report is filled with references to "mobile backend services" and creating opportunities that are "mobile, secure, collaborative, intelligent, and trustworthy." But the deviation away from "mobile-first" is still noteworthy, and speaks to a fundamental adjustment within the halls of Microsoft. Microsoft tried for so long to dominate smartphones, devoting enormous amounts of money and other resources to the creation and maintenance of Windows Phone, an OS competitor to Android and iOS. Despite all that effort—which included acquiring Nokia—Windows Phone's market-share withered away to virtually nothing. In the wake of that fiasco, the company's smartphone dreams are dormant, even as it continues to build apps for iOS and Android. Now it seems that Nadella is focused on the next technology revolution: artificial intelligence and machine learning, which promise to fundamentally change how we work and live.
At this year's Build conference
, Microsoft executives pushed an all-encompassing vision for artificial intelligence, promising that it would "redefine" how the company does business. Microsoft's new Cognitive Services Labs features a variety of APIs, SDKs, and services designed to make developers' new applications "smarter." Microsoft wants tech pros to use its tools for everything from computer vision and text analytics to speech recognition and artificial decision-making; in that way, at least in theory, the company can capture a big slice of the nascent-but-growing A.I. market. Those developers interested in exploring what Microsoft has to offer can take a look at the
Cognitive Services
page, as well as its tools for building and maintaining chatbots (including
Bot Builder SDKs
with libraries, tools, and samples). Now that the company seems "all in" on A.I., it's a solid bet that these tools will remain supported for quite some time. But can Microsoft as a company become a dominant A.I. player?