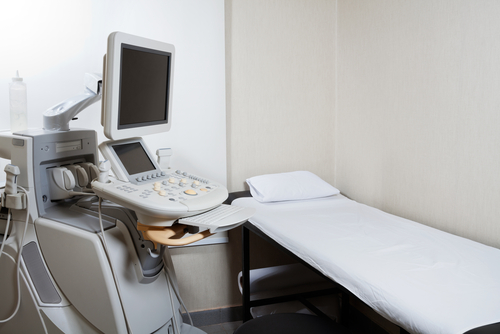 New York State is going to try and succeed where Google and other IT firms have failed, with plans to build an online portal that stores users' medical data. The
Patient Portal for New Yorkers
will allow secure online access to personal health information, in conjunction with the Statewide Health Information Network of New York (SHIN-NY). Users will have the ability to grant family members and healthcare providers access to the data. "We're arguably the most advanced state in the country working on this," Paul Wilder, the vice president of product management at the New York eHealth Collaborative,
told The Verge
.
New Yorkers had the chance to vote on designs for the Portal, narrowing the possible selections down to nine finalists; three winners will be announced May 13. The Portal could open to the public within a year, according to
The Verge
. If the Portal launches, and millions of New Yorkers flock to it, it would be an example of a public initiative succeeding where private enterprise has largely failed. Over the past few years, a number of tech companies have launched some sort of cloud repository for medical information, to little avail: Google Health was retired in January 2012, following a lack of demand. Microsoft continues to maintain its HealthVault platform, and smaller firms have similar e-health efforts underway, but none have seized the popular imagination. Part of the reason for that slow adoption may lie in the failure of many health-care providers to upgrade their technology in a way that allows them to take full advantage of e-records. "The failure of health information technology to quickly deliver on its promise is not caused by its lack of potential, but rather because of the shortcomings in the design of the IT systems that are currently in place," Dr. Art Kellerman, senior author of a RAND study into medical technology,
wrote back in January
. And if healthcare providers aren't pushing e-records, then there's correspondingly little chance that patients and doctors will rush to adopt the technology. However, some studies (
such as a recent one by consulting firm Frost & Sullivan
) have suggested that more hospitals and healthcare centers could adopt advanced data analytics over the next few years; meanwhile, a number of IT vendors—including Oracle, IBM and other big names—are partnering with health-care providers on Big Data platforms. In other words, there's still the chance that healthcare concerns could rapidly embrace technology over the next few years—and if they do, initiatives such as New York's Patient Portal could have a lot to do with it.
Image: Tyler Olson/Shutterstock.com