Technology hiring in North Carolina
fell for the fifth consecutive month
in November, according to the North Carolina Technology Association's jobs report. That's a contrast to last year, when some of the state's IT growth areas
like Raleigh were booming
.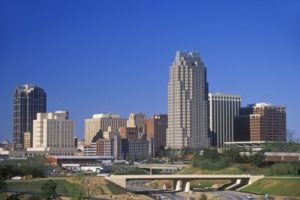 In November, the state posted only 3,230 IT job openings, a 2.7 percent slip from October and a 26.4 percent drop from the June high of 4,390, according to the NCTA. "Over the past two years, employers have demonstrated a 'camel back' of job postings where they ramp up their published needs during the first part of the year only to pull back at the end," the report notes. Indeed. The January through June period saw consecutive growth in the number of IT job postings in North Carolina while the second half has seen a steady decline. That same trend was seen in 2012, but with a higher level of jobs. However, the NCTA says the downward trend in IT openings appears to be "bottoming out" and that employers, while not making a lot of room in their budgets to hire full-time IT staff, are making room for contractors. That trend is one repeated in other parts of the country -- and other industries, as well -- as companies that loaded up on contractors during the depths of the recession are
apparently keeping to that strategy
as the economy recovers.