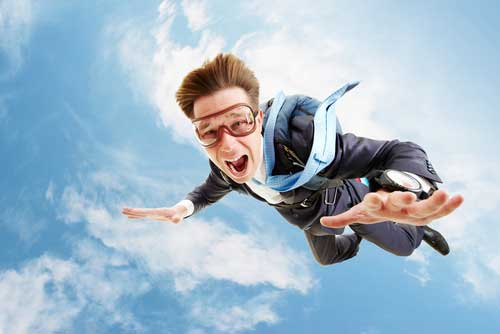 Tip of the Day
Though it may seem odd, before you start a new job you should think about what happens if you decide to leave. Most employment agreements contain some kind of language governing terminations and an employee's rights and obligations in the event they depart on their own.
Click here to see networking jobs.
Some attorneys say that understanding what constitutes grounds for termination may be the most important thing you do. For example, if the agreement says you can be let go for "non-performance," be sure you understand how performance is defined. Also, you'll want to be familiar with the company's severance policies. You should consider what happens if you decide to leave, as well. Sometimes, employers can make life intolerable by changing duties substantially, reducing salary or requiring a move in excess of 100 miles. That could present considerable hardship if the contract doesn't contain an escape clause. Laws governing employment contracts vary from state to state, and every company's policies are different. Wherever you are, it's important to understand the implications of what you sign. Your safest bet may be to talk to a lawyer.
Related Articles
Image: Pressmaster/Shutterstock.com