After a prolonged recession, industry reporters and analysts are once again writing about the skills that will be in demand as companies make new investments in technology. This latest list of hot jobs was compiled by Denise Dubie for Computerworld, who says they could gain traction as new technologies demands evolving skills.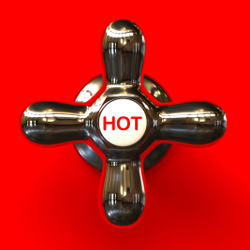 Her list:
1. Security specialist/ethical hacker
2. Virtual systems manager
3. Capacity manager
4. Network engineer
5. Open-source specialist
6. Service assurance manager
7. Electronic health records systems manager
8. Sourcing specialist
9. Service catalog manager
10. Business process engineer
While some may not be surprising - we've seen a lot of calls for security specialists lately - others are intriguing. Dubie says capacity managers will be needed as more companies realize the importance of planning ahead for their resources and sourcing specialists will be called on to manage software licenses, contracts and consultants.
And though some require hard-core technical skills, sourcing specialists and service catalogue managers require blended skill sets as job growth increasingly occurs in service-oriented positions.
-- Leslie Stevens-Huffman