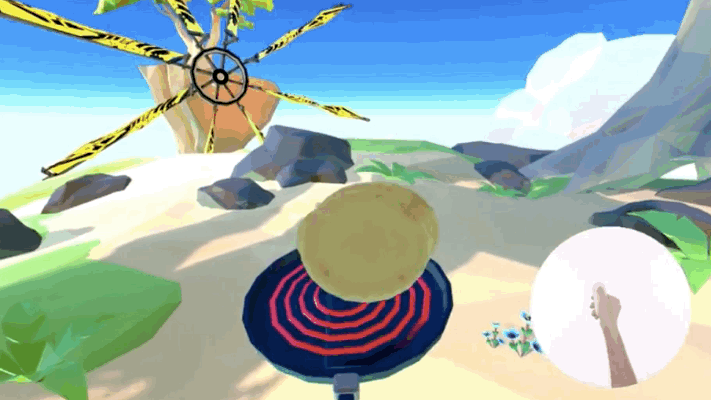 As predicted, Google has unveiled its own virtual-reality platform. Known as 'Daydream,' it is part of Android N, the next edition of the company's mobile operating system. Like its predecessor, Google Cardboard, Daydream will rely on a smartphone slotted into a headset to deliver its VR experience. The headset itself, according to a reference design flashed by Google at
this week's I/O conference
, will feature a head-strap and a one-handed controller. Those elements alone make Daydream far more advanced than Cardboard, which is little more than a cardboard box that users need to hold to their face. Here's a look at the Daydream design: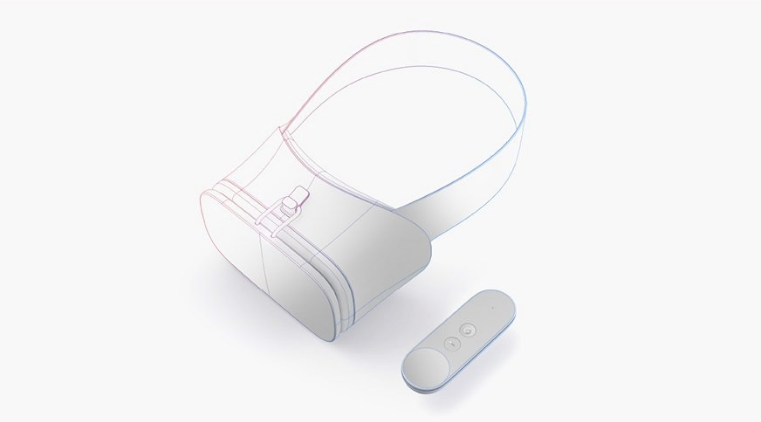 At I/O, Google demonstrated an early build of the Daydream home-screen, a forested environment in which images representing programs float in midair. In addition to VR-enabled versions of popular Google apps such as Street View, Daydream will feature a selection of games and third-party apps.
On Twitter
, Fast Company technology editor Harry McCracken compared Daydream to Nintendo's Wii, and it's easy for gamers to see the similarities: both devices feature one-handed controllers, and are positioned as cheaper and lower-powered alternatives to strong competitors. In Daydream's case, those competitors are Facebook's Oculus Rift and the HTC Vive, both of which are locked in an intense rivalry to deliver the most immersive, processor-melting VR experience possible. Can Daydream compete successfully in that sort of environment? As with Android in its early days, that depends on whether Daydream can pull in enough third-party apps and games to make the platform robust. Basing the software off Android N is a good start in that direction, given the number of Android developers in the world. A killer game or two would alter the paradigm even further. Daydream will launch later this year, although developers will have a shot at the developer preview relatively soon.