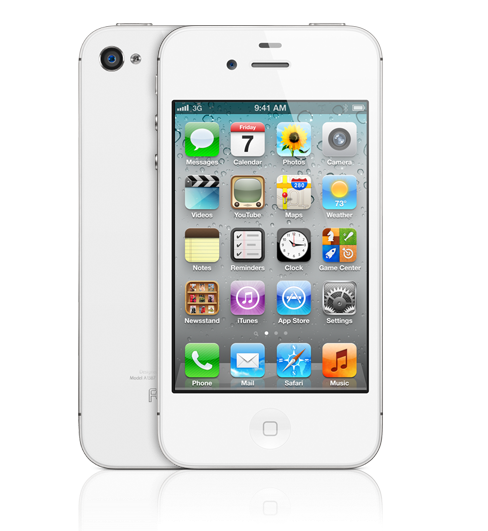 Could a smartphone app function as a virtual therapist? A team of researchers at Northwestern University seems to think so. The team behind the
Mobilyze app
uses a number of algorithms to predict a person's mood state based on their activity over a period of several days. David Mohr, a psychologist and lead researcher on the project told WBBM radio:
We're trying to develop individual algorithms for each user that can determine specific states.
The algorithms include such variables as location, activity, social context and mood in determining whether the user is depressed and if they are, it springs into action:
It can provide them an automated text message, or an automated phone call to make a suggestion to give somebody a call or get out of the house.
Mobilyze collects data using the sensors that are included in most smartphones including GPS, Bluetooth, Wi-Fi and accelerometers. As of yet, the app has only been tested with eight patients with major depressive disorder, but Mohr claims that results were promising and that all were "clinically and statistically better at the end of treatment." The app is set to be tested with a larger group of patients this summer.