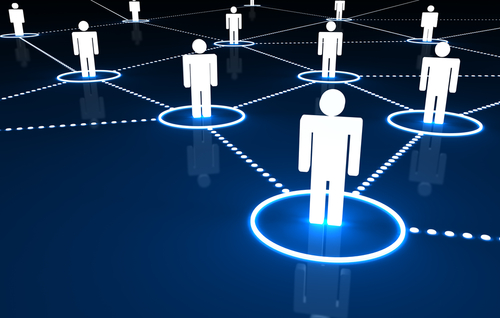 A majority of businesses rely on data from social technologies, but few have embraced analytics as a way to mine that data for further insights. That's the finding of a new study by the Center for Complexity in Business (
CCB
) at the University of Maryland, in conjunction with
Mzinga
and
Teradata Aster
. The groups' survey of 500 participants from a variety of industries found that 80 percent relied on social technologies for marketing, employee collaboration, customer service and sales. However, 49 percent stated they weren't using social technologies to the "full potential," and 75 percent did not measure any Return on Investment (ROI) associated with those social efforts. Among those not measuring ROI, 31 percent didn't know if their vendor included analytics as part of the package, 14 percent didn't have a vendor who provided analytics, and 44 percent simply didn't work with any sort of vendor for analytics. Moreover, some 42 percent of respondents lacked familiarity with "Big Data" technologies, and few seemed to have a timeframe for implementing a platform for analyzing and gathering real-time insights from social interactions. "The survey results indicate that a wide variety of industries are interested in analytics and the power that analytics can provide them in making business decisions," William Rand, assistant professor and director for the CCB, wrote in a statement. "However, there seems to be a lack of knowledge of how to best implement analytics, and a lack of consistent support for analytics across different platforms." The survey can be
found here
. Many executives and workers have heard the terms "Big Data" and "analytics." However,
a recent survey by TheInfoPro
(a service of 451 Research) found that 56 percent of "professionals and primary decision-makers" from large to midsize companies in North America and Europe had no plans for Big Data implementation, even beyond 2013. Despite not engaging in some sort of massive data-mining project, corporations are nonetheless drowning in data. A recent Oracle survey indicated that, while 94 percent of organizations collect and manage more data today than two years ago, a full 93 percent believed that an inability to handle that data load was translating into lost revenue opportunities. Social networks are often cited as one of the "fire hoses," so to speak, responsible for pouring vast amounts of data into companies.
Image: niroworld/Shutterstock.com