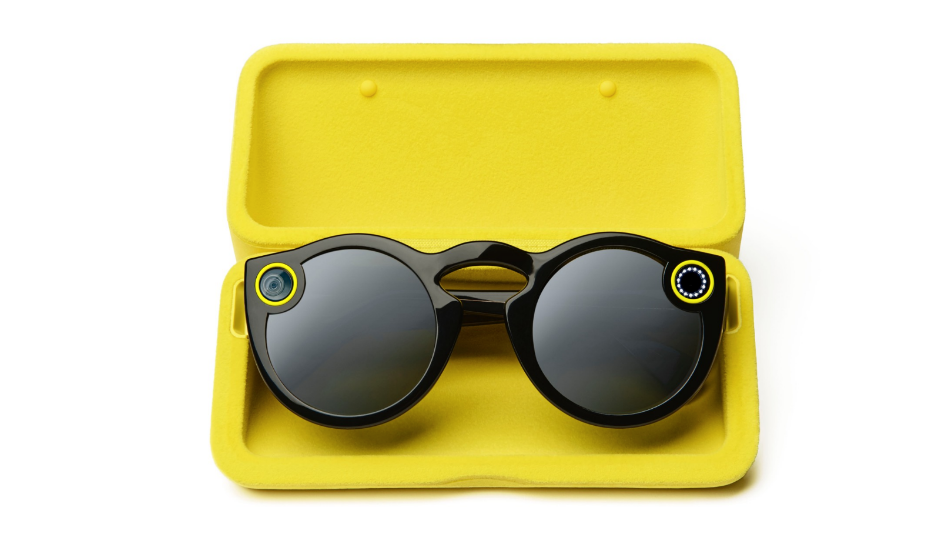 When Snapchat (now rebranded as 'Snap Inc.') unveiled its Spectacles last month, it took pains to describe the "smart sunglasses" as
a "toy."
Tap a button on its frame, and the Spectacles will record 10 seconds of video content, easily uploaded to the user's Snapchat app. The Spectacles lens measures 115 degrees and captures video in a circular format; the result is
almost a fisheye effect
. The price point is $130, far more than you'd pay for a cheap pair of sunglasses from the corner store, but far less than other "augmented reality" eyeglasses that have rolled out over the past few years. When the "Explorer" version of Google Glass, meant to capture the hearts and minds of tech-savvy early adopters, made its debut in 2013, it came with a hefty $1,300 price tag. Of course, Google Glass offered a far broader range of functionality: the little screen embedded in the device's lens allowed wearers to read information and texts, send messages, and control the onboard camera. As originally envisioned by Google, Glass would have provided a wide range of functionality for businesses and consumers alike. But Glass also failed to seize the popular imagination, and the project is currently in limbo. However consciously, Snapchat seems to have taken that failure into account when designing Spectacles, focusing on single-function and low cost rather than trying to build an expensive platform capable of multiple activities.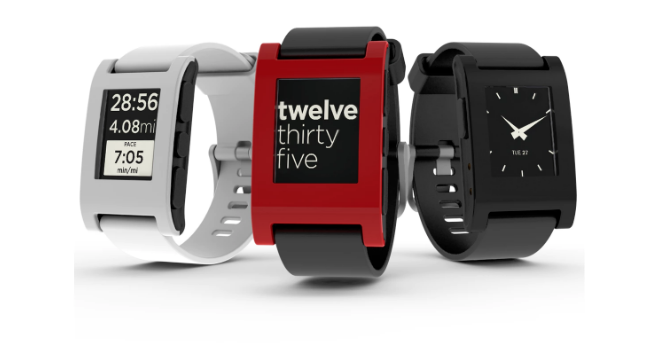 Keep It Simple
Other companies and devices have taken a similar route. Pebble, for example, continues to center its watchmaking efforts on
low cost and relatively streamlined functionality
, even as other smartwatches and fitness trackers gain progressively more powerful hardware and software. For startups considering whether to plunge into the device space, single-functionality hardware could present an effective way to carve out a niche without having to build out large teams or compete (at least at first) with some of the biggest brands in tech. Depending on how Pebble and Spectacles do in the long term, they could present models for future generations of tech creators.