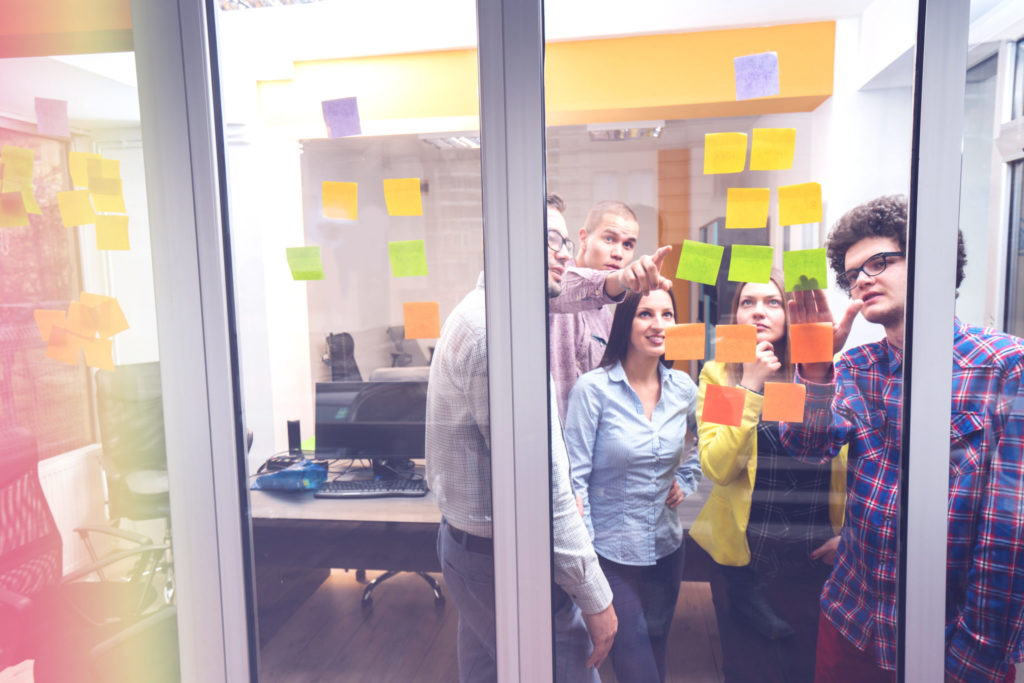 According to the most recent Dice Salary Survey (PDF), some 40 percent of tech professionals anticipate changing employers this year; and of that number, 63 percent said they planned to do so in order to make more money.
What's more, 67 percent of tech pros reported having confidence in finding a favorable new position. That might be due to a strong tech economy, as evidenced by an unemployment rate lower than the national average. In any case, the data suggests that tech pros are highly monetized, highly mobile, and have their pick of roles (provided they have the right skills).
But for those tech pros who feel like sticking with their current job, have no fear: the percentage of workers who say they're satisfied with their salary has rebounded after two years of decline, hitting 54 percent. That's down from 2012, when 57 percent of tech pros told Dice they were satisfied, but better than 2014, when 52 percent reported satisfaction.
What's behind that slight uptick in salary satisfaction? Perhaps its due to more employers providing motivators for employees to stick around. In 2009, only 53 percent of employers reported going above and beyond to retain talent; by 2016, that number had risen to 70 percent. But only 18 percent of tech pros report increased compensation as their employers' primary motivator, with another 14 percent citing flexible work location (telecommute) and 12 percent saying more interesting and challenging work.
Around 9 percent said their employer offered flexible work hours as a motivator, and a mere 3 percent pointed to training and certification courses. Considering how much tech pros prize boosting their skills, that latter number may increase in subsequent salary surveys.
Indeed, with the biggest of the big companies more than able to pay a hefty salary premium in order to secure the most experienced and skilled talent, it's no surprise that small and midsize firms are turning to other kinds of perks in order to stand out in a crowded field. For those tinier employers, the Salary Survey offers some good news: although 63 percent of tech pros reported a potential job change this year for higher compensation, another 43 percent planned to do so for better working conditions, and 31 percent for more responsibility.
That means a company with the right atmosphere and a good mix of perks (including the ability to work from home) has the potential to compete for talent against the Facebooks and Googles of the world. And for tech pros who specialize in in-demand aspects of cloud, mobile, artificial intelligence (A.I.) and other "hot" areas, that means more flexibility when it comes to choosing a company that works for them.