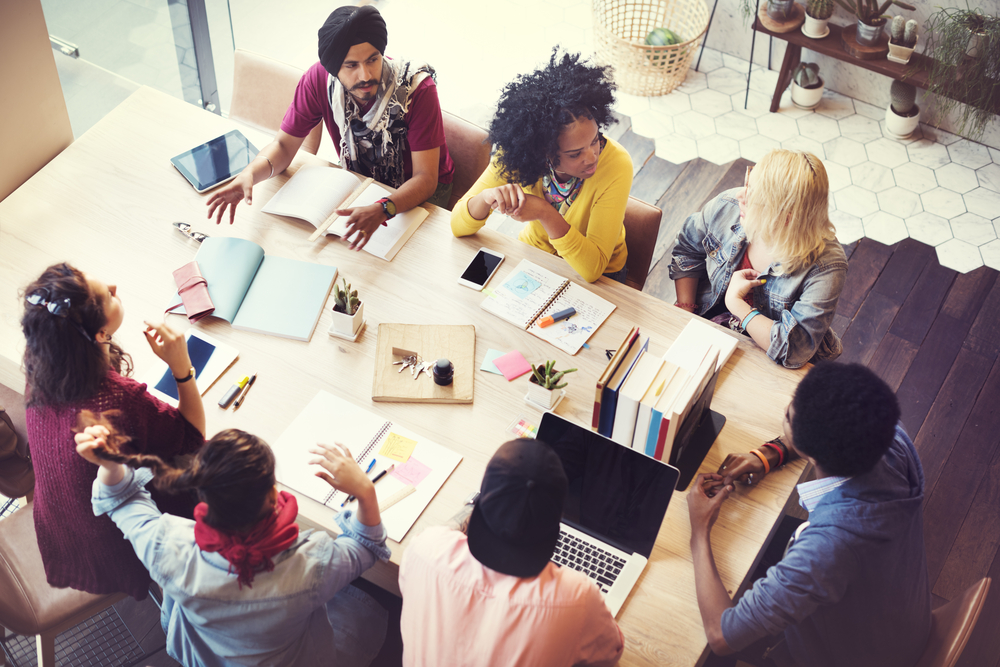 Some pundits and analysts continue to worry that startups are in a bubble in danger of
imminent popping
. In major tech hubs such as San Francisco and Seattle, a number of prominent companies (including, reportedly,
Twitter
) have sliced staff and cut back on ambitious plans. Despite those red flags, the technology industry's unemployment rate dipped in the third quarter of 2016, hitting 2.8 percent, according to the U.S. Bureau of Labor Statistics. In the third quarter of 2015, the rate stood at 3.0 percent. The technology industry continues to outperform the overall U.S. labor market, where the unemployment rate remained unchanged at 4.9 percent in the third quarter. As expected, some of the technology segments monitored by the BLS have experienced notable swings in their employment rates over the past twelve months. For example, network and systems administrators saw their unemployment rate dip from 5 percent in the third quarter of 2015 to 0.6 percent in the third quarter of this year. The unemployment rate for programmers, on the other hand, rose from 2.6 percent to 3.9 percent during the same period. Web developers, computer support specialists, computer systems analysts, software developers, and network architects all saw their respective unemployment rates go down year-over-year. Computer & information systems managers and information security analysts joined programmers as segments that have seen their rates rise. BLS data suggests that the average rate of voluntary quits for the first two months of the quarter, the latest period for which data is available, stood at 571,000 on average, a significant increase from the third quarter of 2015, when the rate hit 493,000 on average. That rate suggests that technology professionals continue to feel confidence in the strength of the economy, and are striking out on their own to find new opportunities with better pay and benefits. Preliminary BLS data also suggests that total average layoffs and discharges for July and August, the latest months for which data is available, was 391,000. That's a small increase from the third quarter of 2015, when average layoffs and discharges stood at 381,000. For more on voluntary quits and layoffs in the third quarter, download the
Dice Tech Employment Snapshot (PDF)
, which also offers a range of nifty graphics, as well as a breakdown of historical data.