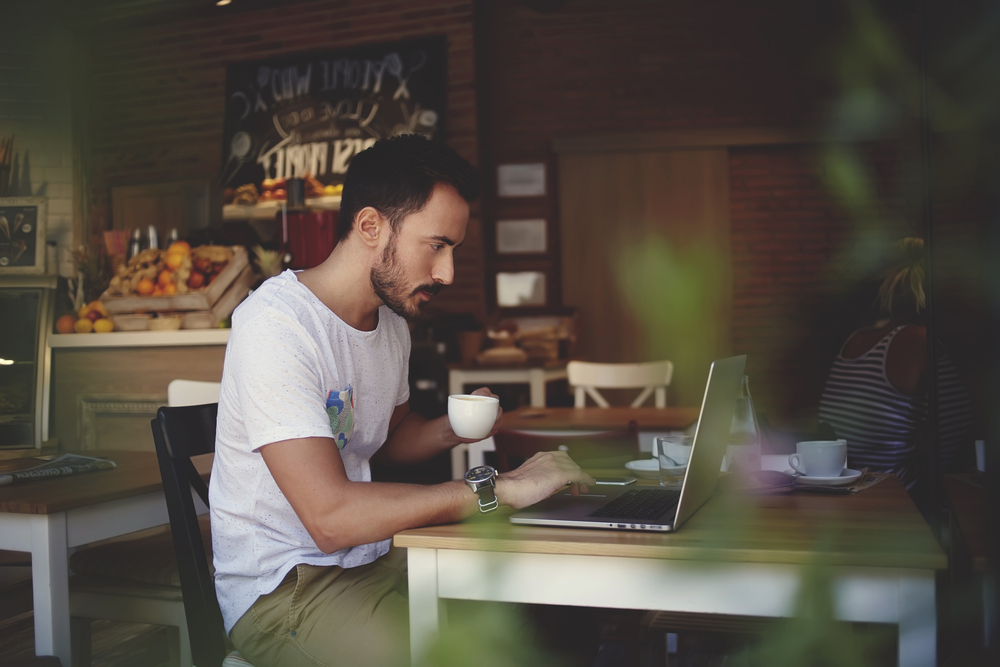 The tech unemployment rate hit 3 percent in September, a slight uptick from 2.8 percent in August, according to new data from the U.S. Bureau of Labor Statistics (BLS); unemployment for the general economy also rose month-over-month, to 5 percent. Data processing, hosting, and related services added 600 jobs in September, bringing the segment's total for the year to 1,800; technology consulting also gained 5,400 positions during the month, raising its year-to-date total to 63,700. However, computer and electronic product manufacturing bled 1,500 jobs, contributing to the 7,300 lost in that area in 2016 so far. Although some manufacturing segments continue to perform strongly on the employment—earlier this year, CompTIA reported that computing and peripheral equipment fabrication actually saw some job gains—a combination of outsourcing and automation has steadily eroded manufacturing positions overall. Tech pros have displayed a willingness to move to new states in search of better opportunities,
according to a recent Dice analysis
of job application data. While many of the strongest migratory patterns are regional, many of these pros are more than happy to move across the country to land that one incredible job. For employers, that means casting the widest possible hiring net can actually yield good results, provided the position in question offers the right combination of salary and perks. For those tech pros currently hunting for a new position,
check out Dice's salary-comparison tool
, an interactive visualization that can tell you how your salary compares to others in your field, not to mention the tech industry as a whole. Just remember that no salary exists in a vacuum; geographical factors, along with individual attributes such as experience and certifications, also play a huge factor in how much you may end up getting paid. With competition fierce for top talent, there's also the matter of benefits; deciding to take a particular job may not end up a question of salary, but whether the company offers sweeteners such as flexible work hours and free training.