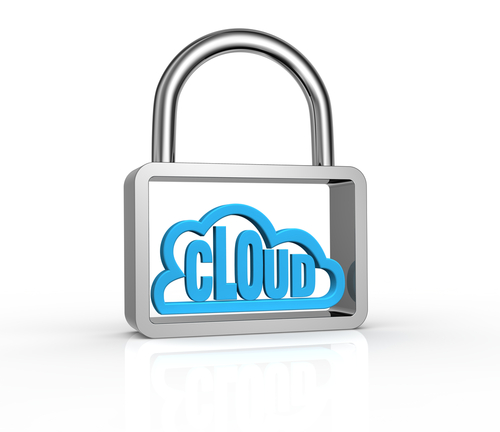 Once workers began adopting collaboration services such as Dropbox.com in earnest, IT administrators and CIOs realized they needed to provide a secure, enterprise-worthy alternative to many of the commercial offerings out there. From there, another question emerged: should those IT administrators and CIOs build the alternative in-house, or rely on an external service provider? According to Richard Stiennon, chief research analyst at
IT Harvest
, there's no substitute for building your own collaboration service. No matter how good the security offerings of an external service provider, there's always the possibility (however remote) of someone within that organization gaining unauthorized access to your systems. "When it comes to data security, you're just better off being paranoid about everybody who might have access to it," he said. "You never know when someone could have a financial issue that results in them suddenly doing something they normally wouldn't." Chances are good that nothing will happen, Stiennon added. But given the relatively simple collaboration needs of most organizations, there's little reason not to build one's own service.
Toolsets
Two toolsets for building an in-house file-sharing service include Secure Sync encryption software from
SpiderOak
, as well as the open-source ownCloud software (commercially supported by ownCloud Inc.). SpiderOak CEO Ethan Oberman frames Secure Sync as a way for IT organizations to deploy, within their own servers or in a third-party data center, a piece of software that not only integrates with the Lightweight Directory Access Protocol (LDAP), but automatically encrypts every piece of data. That approach means IT organizations don't have to worry about who saw what data when, and what compliance regulation might have been violated. "With our software, all anybody is going to see is encrypted data blocks," he said. Similarly, the executives behind ownCloud, which just rolled out
ownCloud 2012 Business and Enterprise editions
with enhanced support for LDAP and system logging, argue that building your own file sharing service with open-source software is not only safer, but a whole lot less expensive. In addition to file version control and encryption, ownCloud CEO Marcus Rex notes that ownCloud gives IT organizations the flexibility to simply allow end users to access data where it resides, or copy it to another device, depending on the policies set by the internal IT organization: "It's all about giving the IT organization the versatility it needs."
External Vendors
Of course, not every IT organization has the time or skills required to set up their own collaboration service, which accounts for the growing popularity of service such as
Box
and the growing transformation of services such as
YouSendIt.com
. For IT organizations that want to provide workers with collaboration services from an external vendor, the biggest issue could be those end users who're already using commercial providers. Most IT organizations can force adoption to another provider by brute force, arguing that cost and compliance issues necessitate the shift. Regardless of how many corporate edicts that get issued, though, the fight for control over collaboration doesn't look like it will be resolved anytime soon.
Image: lucadp/Shutterstock.com