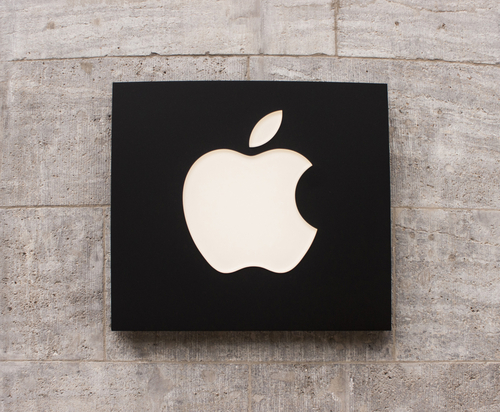 In a
new interview with Fast Company magazine
, Apple CEO Tim Cook explained how small teams are the best way to get things done, even at one of the world's largest companies. "We've turned up the volume on collaboration because it's so clear that in order for us to be incredibly successful we have to be the best collaborators in the world," he said. He also emphasized the need to keep things informal. "One of the ways that you ensure collaboration is to make sure people run into each other," he added, "not just at the meetings that are scheduled on your calendar, but all the serendipitous stuff that happens every day in the cafeteria and walking around."
Check out the latest Apple-related jobs.
While "informal" and "small teams" might not strike an outsider as essential elements for a company with the scale and discipline of Apple, Cook is actually embracing a strategy that works for firms of all sizes. The success or failure of a particular project isn't wholly dependent on finding that quasi-mythical 10x developer and having them handle everything; from marketing to programming and QA, there's always a need for many brains working in concert in order to achieve anything worthwhile. A great many firms to go great lengths to break down the walls inhibiting collaboration—sometimes literally, as one can see by the proliferation of "open design" offices in recent years.
Apple's new headquarters
, scheduled to open in 2016, will almost certainly manifest Cook's ethos in a physical way.
Related Articles
Upload Your ResumeEmployers want candidates like you. Upload your resume. Show them you're awesome.
Image: Marek Szandurski/Shutterstock.com