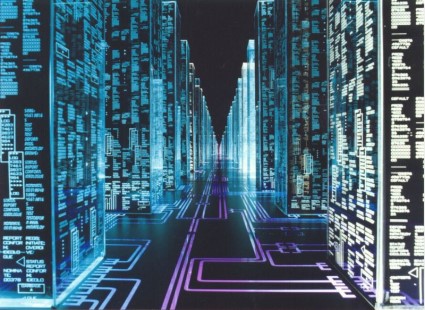 Kleiner Perkins partner Mary Meeker, long one of the most influential analysts of the Internet, gave her annual state of the Net presentation at the
2011 Web 2.0 Summit
last week, and when Meeker talks, people listen. Despite the overall economic mess, Meeker
painted a mostly optimistic view
of the near term for Net-related industries. Some highlights:
81 percent of users of the top global Internet properties are outside the U.S.
Mobile subscriber growth is meteoric, a rate that puts other technologies like TV to shame. Meeker cited 35 percent year-on-year mobile 3G subscriber growth.
Smartphone shipments have surpassed feature phone shipments in the U.S. and Europe.
E-commerce now represents 8 percent of all retail commerce and will become an even greater percentage of retail sales.
Online advertising is booming and the ad spending is out of whack -- marketers are not spending in proportion to where people are spending their time. Mobile accounts for 8 percent of people's time but just 0.5 percent of ad dollars.
American companies are leading the way toward the mobile era. Android, iOS, and Windows Mobile have gone from 5 percent market share in 2005 to 65 percent today.
85 percent of people in the world have access to the wireless grid, more than have access to electricity. "When people look back at this era that we're living in now, they'll say this was the time people got empowered by mobile devices," said Meeker.
You can see all of Meeker's presentation slides
here
.