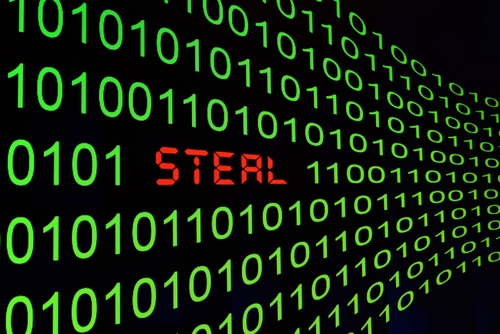 Trend Micro has unveiled an upgrade in its Smart Protection Network, merging that cloud-based security infrastructure with analytics capable of identifying security threats. The company claims those analytics tools will model cyber-criminal behavior and analyze the disparate components of a possible attack, allowing organizations to take a more proactive stance to threats. The Smart Protection Network already relies on a combination of reputation technologies (for email, files, and Web) to block threats in the cloud before they reach networks or other end-points. The upgraded Network devotes more attention from the cloud and mobile devices—indeed, Trend Micro claims to have identified some 27,000 malicious apps for Google Android, a fraction of the total threats in the ecosystem. The rapid proliferation of devices and cloud services over the past few years translates into a flood of data to analyze and protect. "Since the launch of the Smart Protection Network in 2008, the threat landscape has shifted to now focus on mobility and targeted attacks," Eva Chen, CEO of Trend Micro, wrote in an Aug. 7 statement. "These changes demand a smarter, accelerated approach to security so that our customers can confidently embrace the mobile device and cloud-era, knowing their data is protected, no matter where it resides." The use of data analytics as a security tool is a growing trend among companies.
A new report by the Information Security Forum (ISF
) found that data analysis can assist in organizational security, although it also discovered that only half of the organizations it surveyed actually deployed some sort of analytics package toward that end. Several IT vendors offer software designed to help ferret out fraud, identify vulnerable points and sensitive data within corporate networks, and detect transaction irregularities. IBM, for example, offers an
Analytical Decision Management platform
for fraud detection via predictive analytics. While always something of a hot topic, cyber security attracted a spike in attention this week after
Wired
writer Mat Honan wrote a long account of hackers attacking his Apple, Google, Twitter and Amazon accounts. Those attacks were
executed via social engineering
, and both Apple and Amazon are apparently moving to address the uncovered vulnerabilities.
Image: alexskopje/Shutterstock.com