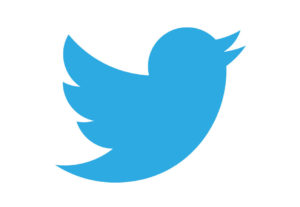 When Twitter crashed for more than an hour yesterday, I thought my computer had been hit with a Trojan or something because I thought the days of the fail whale were behind us. Fortunately, Twitter maintains a "Twitter Status" page where it posts updates when something bad happens. On the first page:
Users may be experiencing issues accessing Twitter. Our engineers are currently working to resolve the issue.
Then the rumors started: Users were sure their favorite micro-blogging service had been hacked, etc., etc. It's understandable, given that several
Twitter accounts were hacked by LulzSec Reborn
not long go. But that wasn't the case. After the problem was resolved, Twitter said the issue was the usual "cascading bug" bug.
We began recovery at around 10:10am PDT, dropped again around 10:40am PDT, and then began full recovery at 11:08am PDT. We are currently conducting a comprehensive review to ensure that we can avoid this chain of events in the future. For the past six months, we've enjoyed our highest marks for site reliability and stability ever: at least 99.96% and often 99.99%. In simpler terms, this means that in an average 24-hour period, twitter.com has been stable and available to everyone for roughly 23 hours, 59 minutes and 40-ish seconds. Not today though.
Related Links