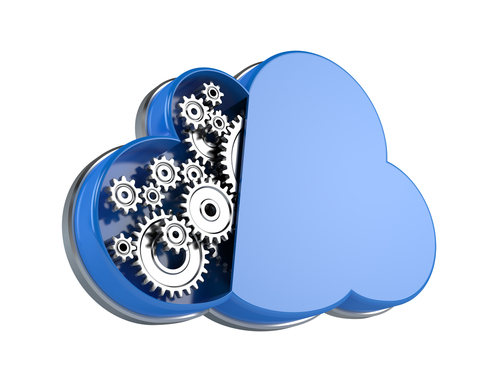 VMware plans on spinning off at least a portion of its cloud properties into a separate company, according to unnamed sources speaking to
Gigaom
. That new company would also include assets from VMware parent company EMC. The cloud properties in question apparently include elements from Project Rubicon, an Infrastructure-as-a-Service (IaaS) platform, as well as EMC's Greenplum data-analytics property. VMware would also untether Cloud Foundry, its Platform-as-a-Service (PaaS) platform. If a new company does spin off with those assets in place, it might challenge (at least on some level) the various tech titans interested in some combination of IaaS and PaaS. Google, for example, recently took a heady leap into the IaaS game with its Google Compute Engine, announced during its Google I/O conference in San Francisco; the service gives regular users access to the same massive processing power that Google deploys to tackle some of the biggest Big Data issues facing the Web. Microsoft also recently updated Windows Azure to include an Infrastructure-as-a-Service (IaaS) layer, making it more of a mainstream competitor to Amazon. "The new IaaS service is clearly designed with at least surface knowledge of the market leaders, Amazon Web Services, Rackspace, and others," James Staten, an analyst with Forrester, wrote in a blog posting soon after the feature's
unveiling in June
. In addition, a handful of other IT vendors—ranging from tiny startups to bigger players such as Salesforce.com—are marketing some sort of PaaS solution with the tools needed to develop and deploy applications on a multi-tenant architecture. For developers, that offers the opportunity to build without needing to worry about nitpicking the underlying infrastructure. "You don't have to think about deploying, patching, or versioning the server," said Byron Sebastian,
executive vice president at Salesforce
. "Platform as a Service is not renting an application server to you by the hour; it's about not dealing with servers at all." If VMware does decide to spin off some sort of cloud company, the latter will need to figure out a way to seize market-share from some well-entrenched players.
Image: Sashkin/Shutterstock.com