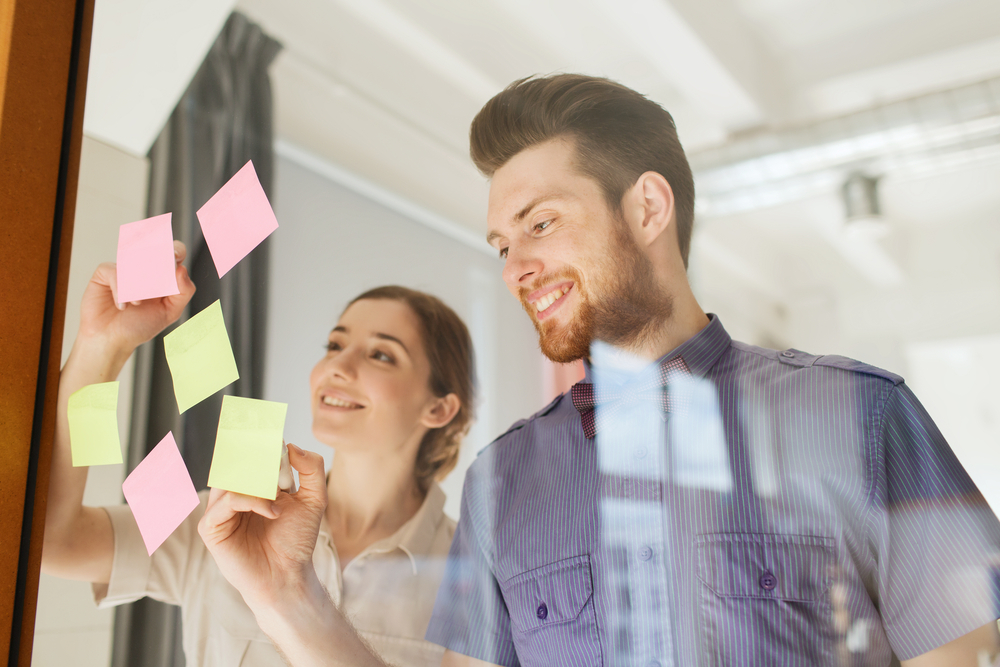 Voluntary quits among tech workers declined slightly in May, according to the U.S. Bureau of Labor Statistics (BLS). In the Professional and Business Services (Tech) category, some 534,000 professionals voluntarily quit that month, down from 558,000 in April. Between April and May, an average of 546,000 professionals quit their jobs, down from 557,300 in the first quarter of the year. That dip in voluntary quits came just as the technology industry's unemployment rate ticked up slightly, from 2.0 percent in May to 2.2 percent in June. For many analysts, the rate of voluntary quits is treated as a sign of economic strength. When professionals choose to leave their positions, the thinking goes, they're doing so to pursue better opportunities—and they're likely to feel more confident about taking that leap if the economy is good. In struggling economies, on the other hand, employees are more likely to hunker down in their current positions. How long do tech pros generally spend at their current jobs? A few months ago, The Hacker Life
crunched some data on tech hubs
such as San Francisco and found that the average length of tenure for software engineers at most companies was less than five years, although many tended to stay longer at larger companies such as Oracle and Pixar. Tech pros with in-demand skills often find migrating between full-time jobs (or freelance gigs) a fairly straightforward process, streamlined by constant demand from companies.
In the most recent Dice Salary Survey
, some 65 percent of tech pros suggested that they planned on changing employers this year in order to land a higher salary. Other perks—including more responsibility and better work conditions—were cited as job-jumping motivators, as well. At least some companies recognize tech pros' impulse to jump jobs. Some 65 percent of employers told Dice that they relied on motivators such as increased compensation and flexible schedules to keep tech pros in place. Nonetheless, more than half a million technology workers continue to jump jobs every month.