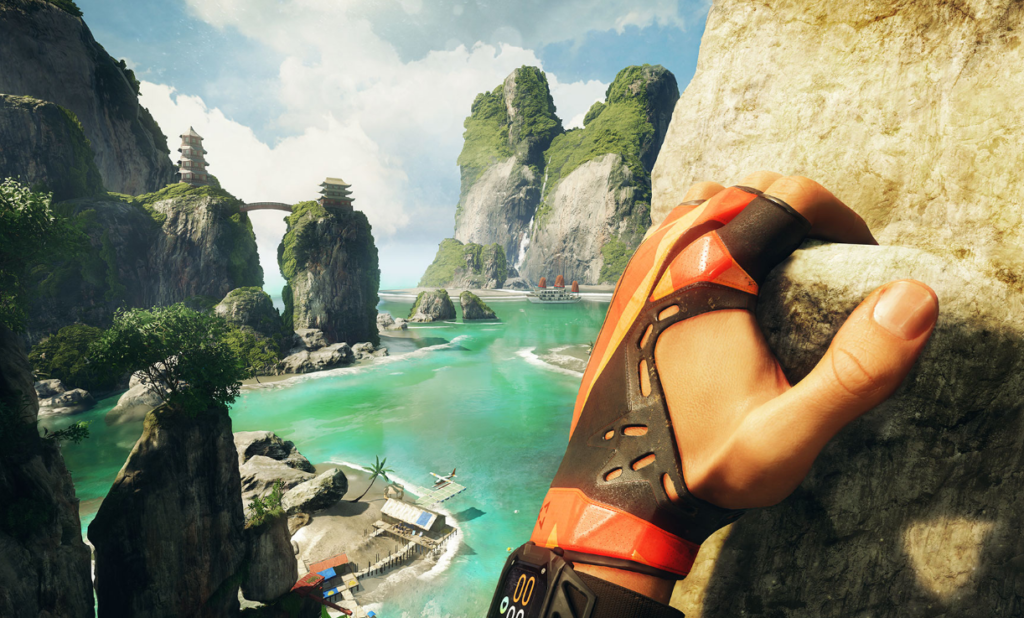 Although the virtual-reality market is still nascent, many developers are exploring how to best build apps and games for the various platforms just beginning to emerge. According to
a first-ever report on the VR market
(download required) from the UBM Game Network, HTC Vive is the most popular platform among developers, with 48.6 percent of survey respondents saying they were building software for it. Oculus Rift came in a close second at 43.2 percent, followed by the Samsung Gear VR with 33.8 percent, Google Cardboard with 29.2 percent, and Google Daydream with 14.6 percent. (UBM surveyed some 500 professionals "involved in the development of augmented or virtual-reality games and experiences.") Nor are many developers big believers in exclusivity, with 78.1 percent saying their next title won't be limited to any one platform. This is particularly important, as there are early signs that various hardware-makers (most notably Oculus, which is owned by Facebook) are considering exclusivity arrangements for
at least some of their more popular titles
. Another interesting data-point: nearly half of current VR projects (49.7 percent) are personally funded, while a third comes from a company's funds. Client funding makes up another 16.7 percent of the total, followed by angel investors with 13.3 percent and venture capital with 10.6 percent. This suggests that, at least for the moment, a lot of VR software development is very much indie-driven. Respondents suggested the biggest obstacles facing the industry at the moment include
headset-induced "nausea,"
the price of individual VR units, and a lack of a "killer app" that makes people want to drop everything and rush out to buy a headset. With the VR market still relatively new, a number of larger competitors continue to push their way into the space. Earlier this month, Intel unveiled its own VR platform,
codenamed "Project Alloy."
As announced by executives at the Intel Developer Forum in San Francisco, Project Alloy includes an open API for building software and a reference design for a VR headset with no power or peripheral cords. Still other companies are experimenting with augmented reality (AR), which layers holograms over a headset wearer's real-world environment. Microsoft's HoloLens is an early example of this technology; Apple CEO Tim Cook
recently suggested in a call with investors
that his company is interested in the potential of AR, as well. AR even has something of a killer app:
Pokémon Go, a game for smartphones
. But for VR, the introduction of a "killer app" awaits.