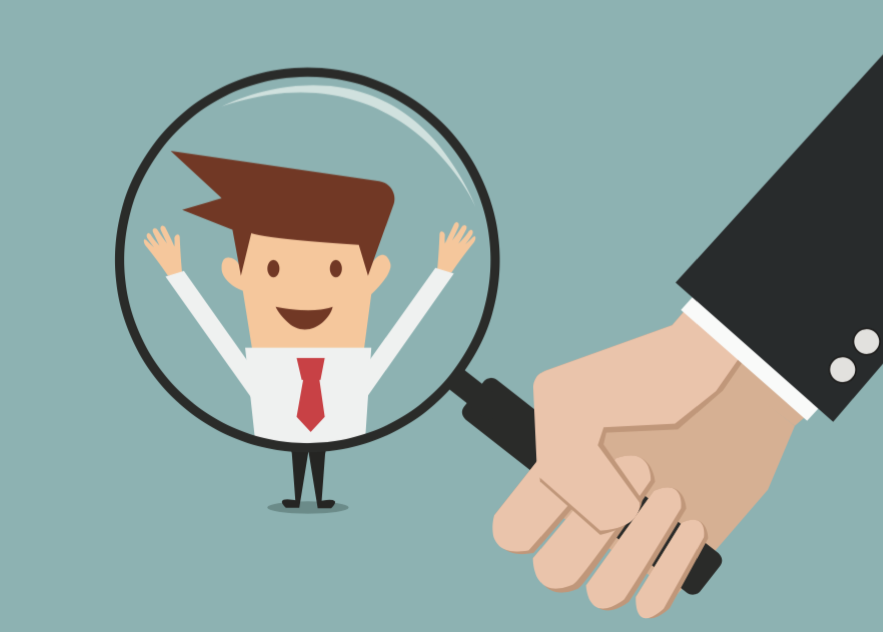 Depending on your technical expertise (and where you live), you might find your in-box flooded with desperate job offers from recruiters and HR staffers. That's a great problem to have. But what if your inbox is empty, and your phone silent, despite your enviable background and skill-set? How do you announce to the world that you wouldn't mind being snatched up by a new company? As with most things in life, success hinges largely on just showing up. In this context, that involves making sure that your "personal brand" is thoroughly up-to-date online. Although many tech pros dislike advertising themselves and their accomplishments, a certain degree of self-promotion is essential if you want to draw attention and land gigs. To that end:
Social Profiles: Keep your Twitter, Facebook, Google+, and any other social networks up-to-date with your latest position and accomplishments.
Give Back: Hang out on GitHub, Stack Overflow, and SourceForge, contributing to the communities and projects when you can; if you give good advice and solid code, you'll slowly but surely build a reputation as technically adept.
Focus: Want to be known for a particular skill, such as mobile development? Whether you start a blog, a Meetup group, or just a comment thread on a popular developer site, make sure you emphasize your abilities early and often.
Update: You never know when a good opportunity might suddenly drop into your lap. Prepare for the unexpected by keeping your résumés and cover letters up-to-date.
Keywords: Use common terms and hashtags when building out your social presence; that will (hopefully) raise your profile in search results.
If you devote enough effort to all of the above, chances are good that sooner or later, you'll find yourself fielding some queries about your availability.