Hiring managers are aggressively seeking tech professionals to round out their staffs. Tech-industry unemployment is currently at a 19-year low, which means that companies are becoming desperate for talent, especially technologists specialized in cutting-edge areas such as artificial intelligence (A.I.) and machine learning. But what sort of tech pros do hiring managers want, and what are they willing to offer in order to pull them in? Click on the following slides (through the buttons below) to find out.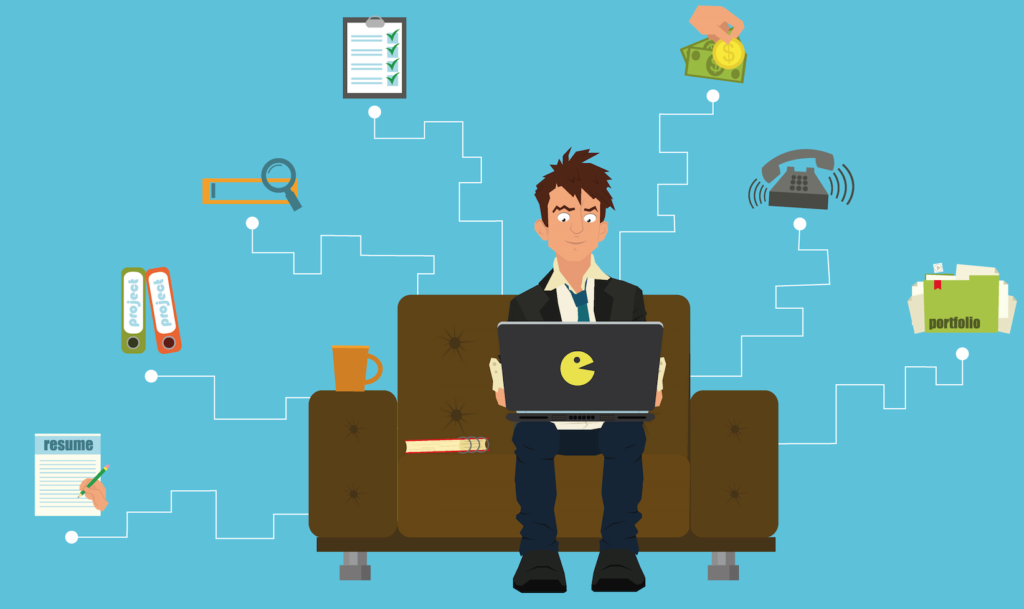 The need for tech pros is growing. A few years back, roughly 71 percent of employers reported a desire to increase their respective tech departments by at least 11 percent. They wanted candidates who are up-to-date on their skills and knew their respective industries very well (having the right mix of soft skills doesn't exactly hurt, either). That need for hiring hasn't abated at all recently, and companies are willing to go beyond mere salary bumps, even paying for very expensive things like certification classes.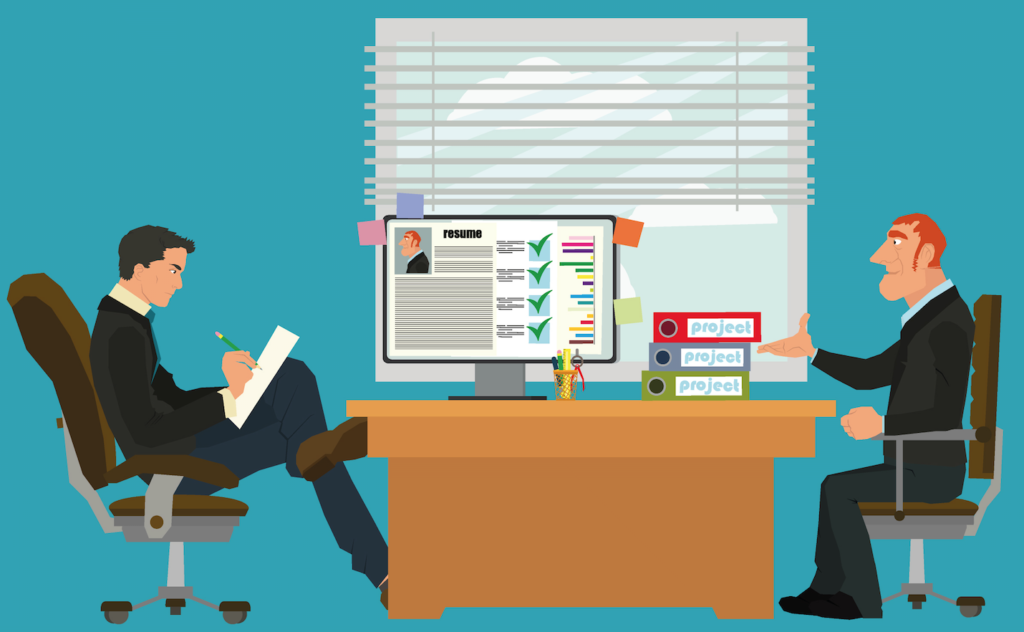 Despite the widespread desire to hire tech pros, the hiring process has been longer and more difficult for many companies (remember, with low unemployment, the fight for viable candidates just gets more vicious). As a candidate, use tools and tricks that help you put your name out there for recruiters and HR staffers to find. If your resume is outdated, dust it off and update it immediately.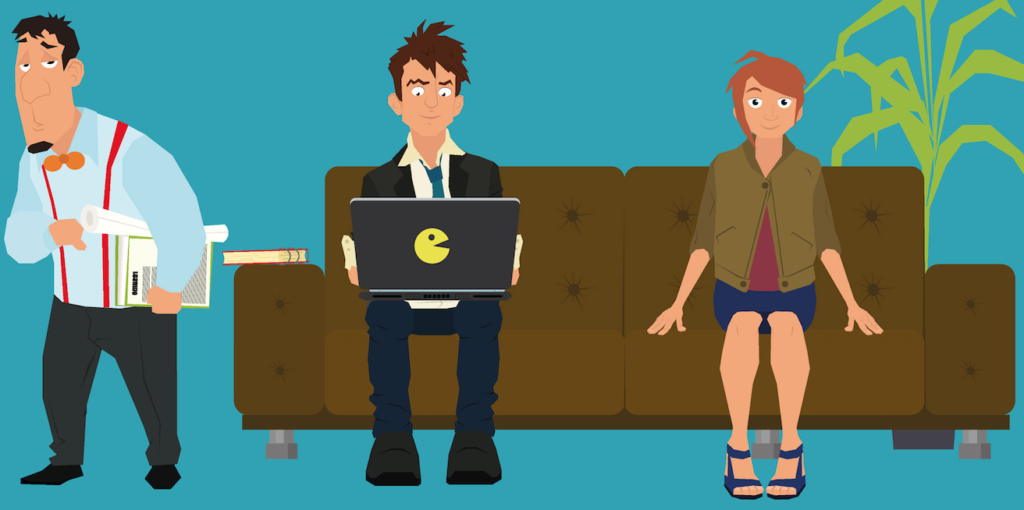 More firms are looking to hire entry-level tech candidates—at least 27 percent of hiring managers reported they were looking to hire entry-level tech pros this year. If you're a mid-year graduate in computer science (or a similar discipline), now's the time to search for jobs. Start by figuring out how to best present your skills; don't be afraid to ask for advice and/or mentorship.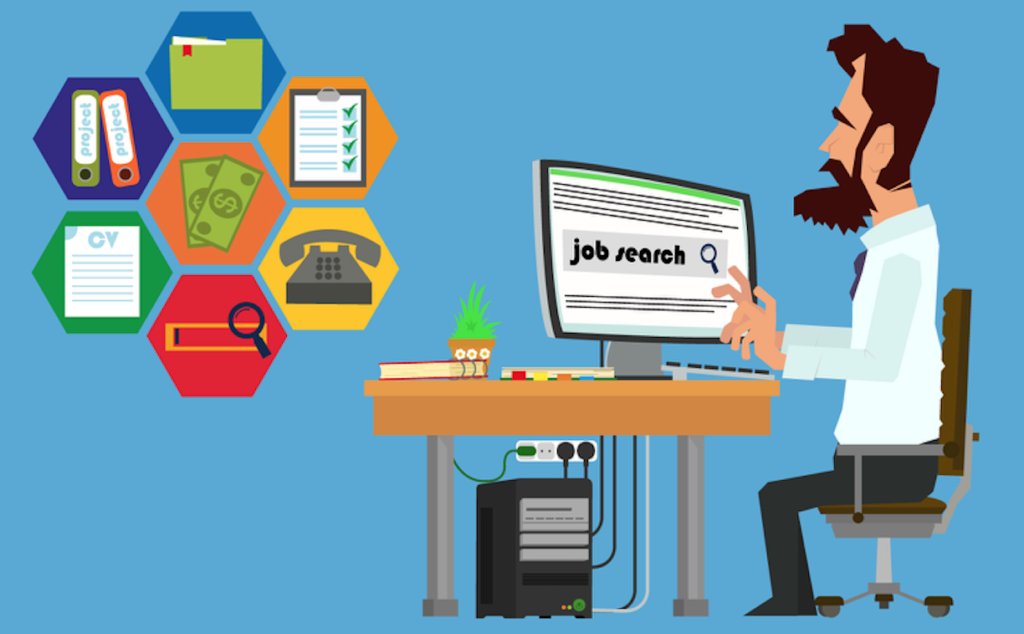 In order to attract tech pros, more firms are also ramping up the benefits. Some 53 percent of hiring managers reported their companies had added perks such as free food and gym memberships; another 48 percent had thrown in sign-on bonuses and relocation assistance. But as a candidate, be cautious: Not all job perks are created equal.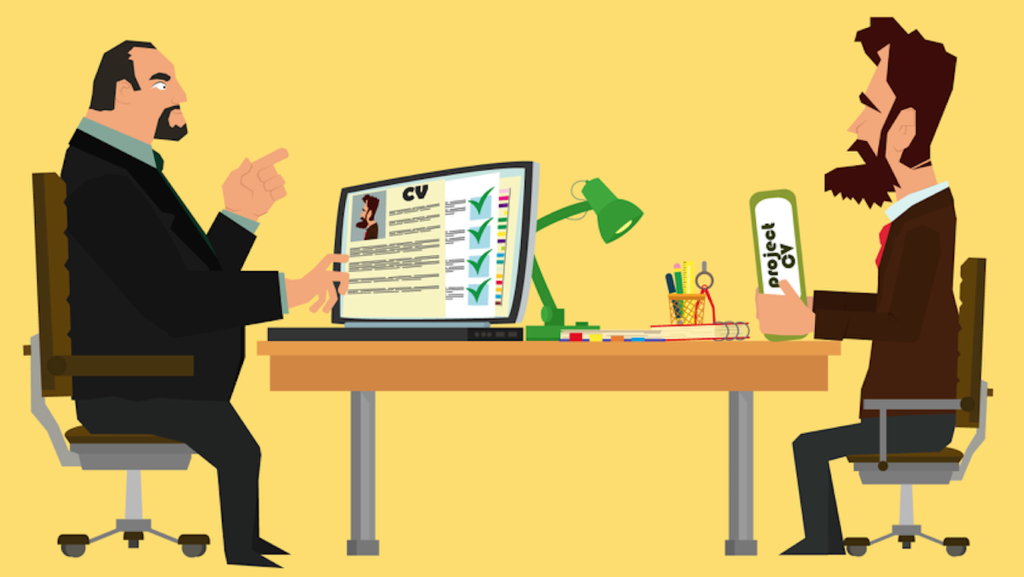 Roughly 64 percent of recruiters and hiring managers have said that salary guidelines are a key issue when filling positions—a large increase from last year's 58 percent. With that in mind, as a candidate, you may need to negotiate for your best salary; and any good negotiation starts with a little bit of self-examination.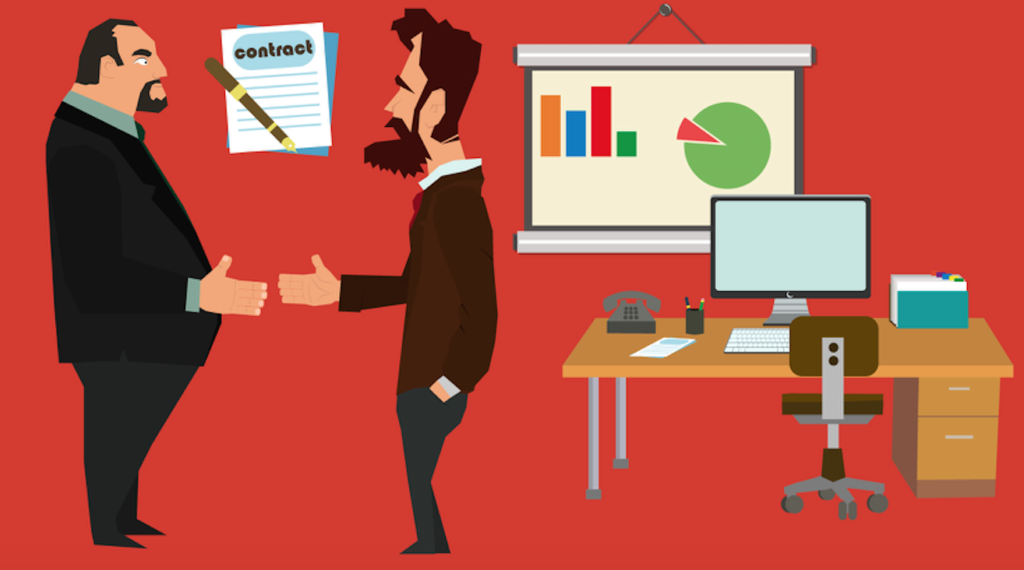 Employee retention is another issue, with 43 percent of hiring managers seeing more counteroffers from candidates' current employers. If a company makes you a counter-offer, should you actually consider taking it?