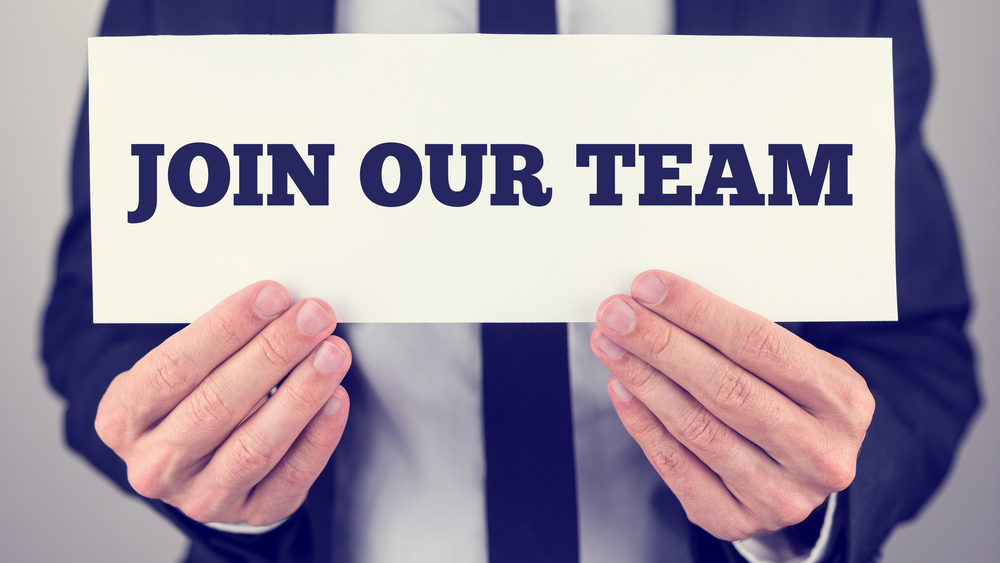 Which tech segment added the most jobs in August? According to new data from the U.S. Bureau of Labor Statistics, tech consulting gained 7,000 positions in August, below July's gains of 11,100, but enough to set it ahead of data processing, hosting, and related services (which added 1,600 jobs) and computer and electronic-product manufacturing (which lost 1,800 jobs). The need among companies for tech pros with data-processing skills actually accelerated in August—in July, the sector had added only 800 new jobs. Manufacturing, however, has been on a steady decline for some time. Overall, the tech-unemployment rate was 2.9 percent in August, down from 3.4 percent in July. That decline mirrors a dip in the general unemployment rate, which went from 5.3 percent to 5.1 percent between July and August. The latest numbers reflect some longtime trends:
The rise of cloud services and infrastructure
has contributed to slackening demand for PCs and other hardware,
eroding manufacturing jobs
. At the same time, increased appetite for everything from
Web developers
to
information-systems managers
has kept employers adding positions in other technology segments. For tech pros who specialize in
the cloud
,
software development
, or another "hot" category, that means increasing opportunities. But it's clear this robust market isn't benefiting all tech segments.