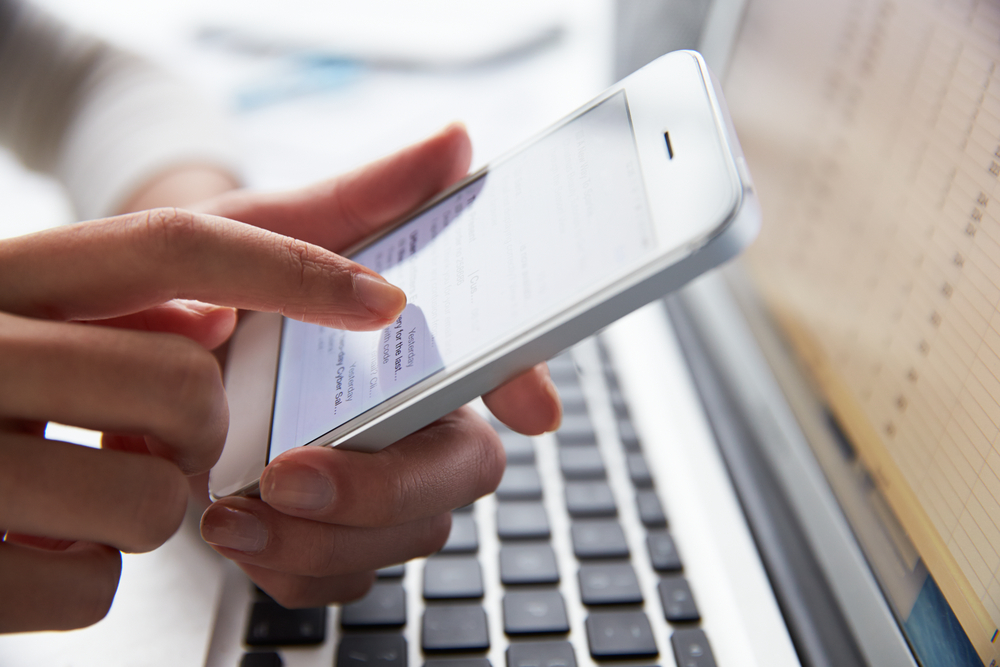 Google Android
continues to dominate the smartphone OS market,
according to new data
from research firm comScore, although
Apple
remains the top smartphone manufacturer. Android held 51.4 percent of the OS market in July 2015, the most recent month for which the firm has data, followed by Apple with 44.2 percent, Microsoft with 2.9 percent, BlackBerry with 1.3 percent, and Symbian with 0.1 percent. On the manufacturer front, Apple held 44.2 percent of the smartphone market in July, followed by
Samsung
with 27.3 percent, LG with 8.7 percent, Motorola with 4.9 percent, and HTC with 3.5 percent. Nor does it seem likely, at least in the short term, that those rankings will undergo a radical shift. Apple's next smartphone release is expected to be more of an iterative update than a radical overhaul, which will sell a lot of devices but won't necessarily position the company to chew rapidly into Android's market-share. Most Android smartphone manufacturers, meanwhile, seem to be more concerned with relevance and solvency than aggressively pushing into new territory. The potential wildcard in the OS rankings is Microsoft, which released Windows 10 at the end of July. The company hopes that the new operating system, which can work on mobile devices, will allow it to seize additional market-share in the smartphone arena; but considering its mediocre record in mobile, any gains aren't a sure thing by any stretch of the imagination. For tech pros who specialize in mobile, however, there's perhaps something comforting in the market remaining generally the same; that stability means they can spend months or even years developing apps and other products for iOS and Android without fear that either platform will collapse. While turbulence can be exciting, it tends to have a detrimental effect on business plans.