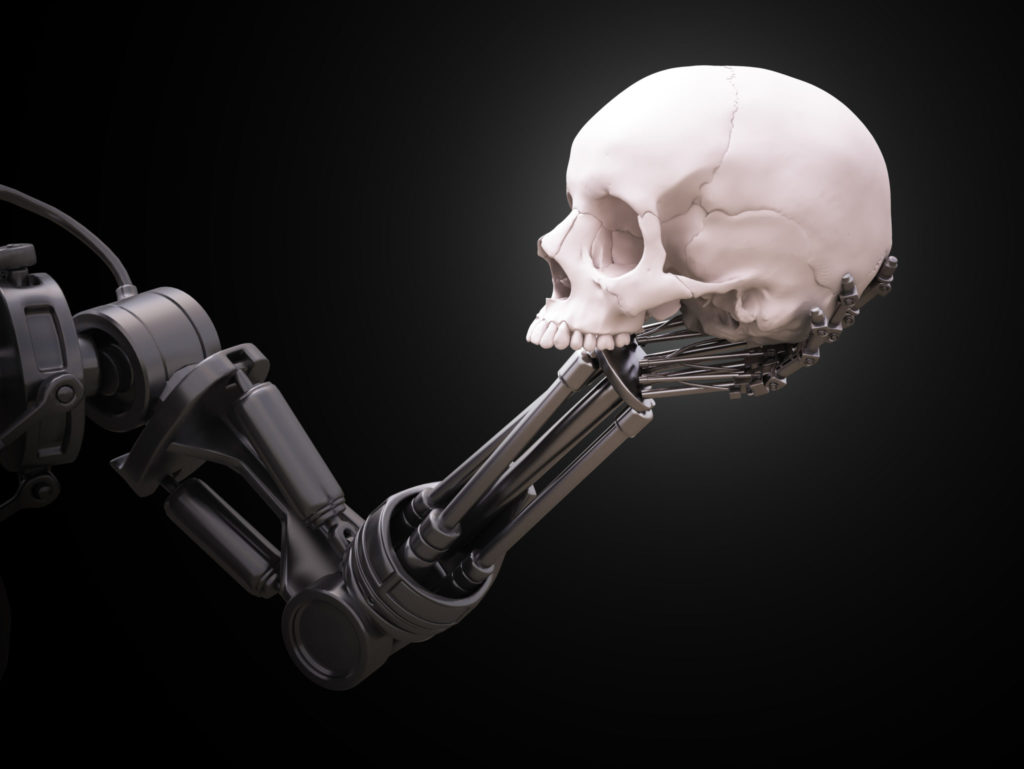 Last week, a survey by the
World Economic Forum
suggested that Millennials don't fear technology taking their jobs. It seems most U.S. workers share that sentiment.
A recent Gallup poll
found that only 13 percent of U.S. workers are concerned that technology will eliminate their job; that leaves a full 87 percent unworried about the potential effects of automation and artificial intelligence on their future paychecks. As a group, they exhibited more fear over immediate dangers such as layoffs and reduced hours or benefits. Gallup's report cited a Forrester estimate that robots will replace 6 percent of U.S. jobs by 2021. "It is possible that the effects of automation, which are increasingly permeating many aspects of American life, are not apparent to many workers," the report read. "These would include self-driving cars, which are not available commercially in any widespread way, and customer service, which is often handled by telephone or on the internet." Gallup also cites the argument used by many A.I. advocates, that those ejected from their current positions by automation will eventually find jobs in other fields: "It is also possible that some Americans displaced by technology have since found jobs in other fields, such as bank tellers replaced by ATMs and grocery store cashiers replaced by self-scanners." Whether technology professionals should fear automation to the same degree as other workers is, of course, a crux of longtime debate. Evolving software has already reduced the need for some kinds of tech pros,
including datacenter administrators
. But whether machines will eventually supplant human developers and data analysts is a much thornier question; while software can certainly do things like generate basic code or
beat video games
, it remains to be seen whether such systems can adopt the same improvisational skill and intuitive leaps of human beings. In the meantime, education remains the ultimate defense against an unpredictable and rapidly evolving work environment; those tech pros who keep their skills up-to-date are the most likely to survive, no matter how quickly A.I. begins to assume tasks once done by
homo sapiens
.