Tech unemployment remains low, and employers everywhere are on the hunt for technologists with all kinds of specializations. With that in mind, which technology occupations have seen the most growth over the past year?
Dice's H1 Tech Job Report lists the tech occupations that have dominated 2022 (so far) in terms of job-posting volume. As the following list makes clear, no matter what the organization or industry, there's always a driving need for technologists who can build and maintain the websites, databases, and tech stacks that keep everything running:
How much do some of these occupations pay? How can you break into them, and what kind of training and certifications do you need? Let's dig in!
Software Engineer/Developer
First things first: software engineers and developers will remain in demand for quite some time to come. According to Lightcast (formerly Emsi Burning Glass), which collects and analyzes millions of job postings from across the country, the median software developer salary stands at $98,728 per year, rising even more with the right mix of experience and skills. (For comparison's sake, the latest Dice Tech Salary Report placed the average technologist salary at $104,566, up 6.9 percent between 2020 and 2021.)
Here are some of the specialized skills that pop up most frequently in software engineer and developer job postings; by mastering these skills, you have a higher likelihood of standing out during the job interview process:
Software engineering
Software development
Python
Microsoft C#
Depending on your specialization, obtaining certain kinds of certifications might be a good idea. For example, if you're a cloud-focused developer who often works with Amazon Web Services (AWS) and Microsoft Azure, earning certifications in those platforms can help assure recruiters and hiring managers that you have the necessary skills to succeed in a particular role.
An effective software developer/engineer resume will also break down previous projects and how you used your skills to help your former employers succeed in their strategic goals. Remember, all resumes should be results-oriented: what did you deliver for those past organizations?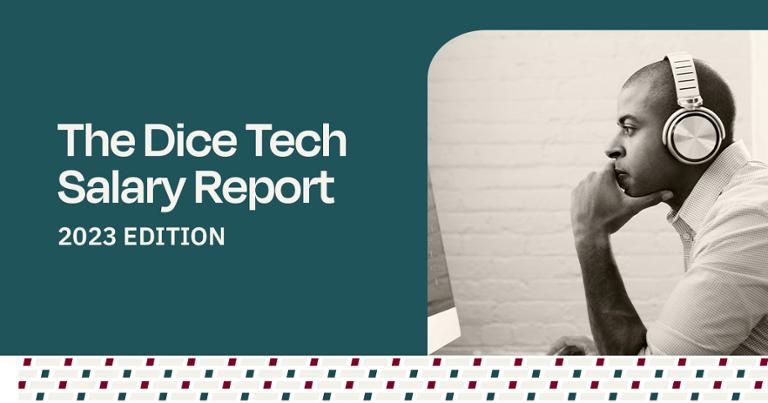 Business Analyst
Business analysts have a difficult task: digesting and analyzing massive amounts of company and industry data for crucial insights. If you're interested in a business analyst career, it's important to master analytics tools and skills—and then effectively convey your mastery of those skills via your resume and other application materials.
Business analyst interviews often feature questions about your past projects, your potential for cultural fit, and whether you can solve the potential employer's analytics challenges (which may involve some technical questions). If you succeed, the potential rewards are vast: According to Lightcast, the median business analyst salary sits at $113,000 per year—and that's before you consider perks and benefits such as stock options, which can radically increase total compensation.
Data Analyst
Data analysts often tackle very tactical analytics problems for organizations. As a result, you must tailor a data analyst resume to show you've had a significant impact on your organization's key projects. As part of that, you must master analytics and database tools and skills—and perfect your "soft skills" such as empathy and communication, since you'll be communicating results to stakeholders.
Data analysts can earn a median salary of $73,067, according to Lightcast, which doesn't seem like a lot—but as with so many other tech roles, that number rises with skills and experience. A senior data analyst can expect to earn $93,000 per year, according to Glassdoor. Skills that can help a data analyst land a job and boost their salary include:
Data analysis
SQL
Python
Tableau
Microsoft Power BI
Data science
Data quality
During a data analyst job interview, you'll most likely need to demonstrate you can use these skills successfully to complete projects and deliver results on time.
Data Scientist
Data scientists aren't the same thing as data analysts; for starters, data scientists are usually tasked with tackling more strategic data questions. A couple of researchers also named data science the "sexiest" job of the 21st century, and who are we to argue with that?
There are multiple signs that data science will continue as an in-demand occupation for quite some time to come. According to a report by DevSkiller, data science was the fastest-growing tech skill throughout 2021, surpassing Python, PHP, and cybersecurity. HackerEarth's 2021 Developer Survey found that data science was "the domain that is most coveted by both students and professional developers," with 24.4 percent of respondents showing interest—well ahead of Blockchain (in second) and cybersecurity (third). Combine that with data from Dice's latest Job Report, and it's clear this is an occupation with a very long runway.
The perfect data scientist resume should include a wide range of data science skills and qualities, as well as—you guessed it—soft skills. In addition to crunching tons of data for insights, data scientists must communicate their results in easy-to-understand ways to multiple stakeholders, including executives who might not grasp the intricacies of the craft. If you succeed in mastering data scientist skills, the potential salary is massive—especially in some of the traditional tech hubs such as Silicon Valley.
Sign Up Today
Membership has its benefits. Sign up for a free Dice profile, add your resume, discover great career insights and set your tech career in motion. Register now