After weeks of sending out your resume and networking with your colleagues, you've landed the interview. Now what?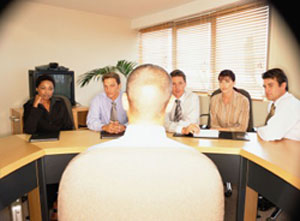 You'd be wise to not only research the company, its culture, business and product road map, but also bone up on the art of the interview. To set you on your way, here are six stories with advice on what you should — and as importantly, shouldn't — do when you sit down across the table or walk over to the white board with your prospective employer watching your every move.
Check out more of our stories on interviewing
here
.