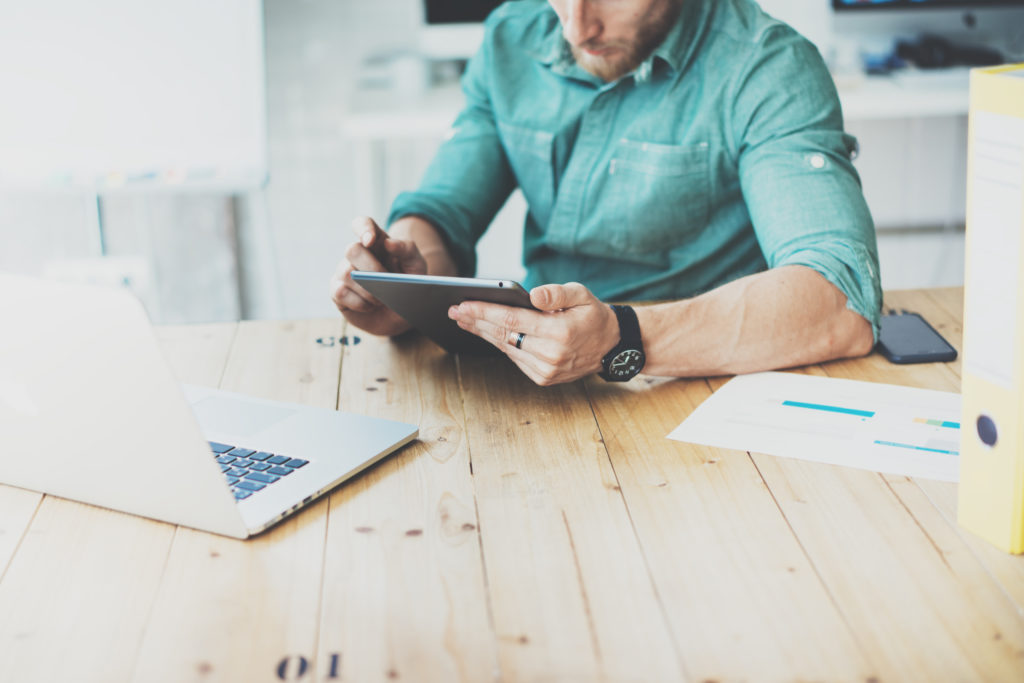 Which technology skills and certifications are in greatest demand in North America? Industry analyst firm Robert Half recently
published its 2018 salary guide (PDF)
, which offers an answer to that question. Among its "trending" certifications:
Agile and Scrum certifications
CISSP (Certified Information Systems Security Professional)
CCNA (Cisco Certified Network Associate)
CCNP (Cisco Certified Network Professional)
PMP (Project Management Professional)
"Skills and certifications enhance the marketability of the professionals who hold them," read the salary guide. "In fact, employers may increase salaries 5 to 10 percent for professionals who have certain in-demand abilities." Meanwhile, the firm's breakdown of in-demand skills includes:
.NET
Angular
C#
Java
PHP
VMware
The technology industry currently enjoys low unemployment, which can make things difficult for companies on the hunt for tech pros with certain kinds of certifications and specialized skills. Some 41 percent of CIOs told Robert Half's analysts that the hiring process "takes longer than they'd like," with hiring times for staff-level positions stretching to an average of 4.5 weeks. (The firm surveyed 2,500 CIOs for its salary guide, along with 8,000 tech pros.) On the other side of the interview table, tech pros aren't necessarily driven by high salaries: as pointed out by a number of surveys and studies,
including ones conducted by Dice
, career advancement and perks are also key considerations. Some 52 percent of tech pros told Robert Half that they began conversations "around career path and growth opportunities during the interview process." That desperation means that many companies are willing to consider job applicants who are self-taught in particular skills and programming languages, including .NET and Java. When it comes to filling roles such as security or sysadmin, however, companies usually make certifications a requirement—and with good reason, considering the data and assets at stake.
A Need for Security
A few weeks ago, Foote Partners LLC also conducted an analysis of the
tech certifications with the best ROI
; it concluded that information-security certs offered the best combination of pay premiums and market-value increases. At the top of its list:
InfoSys Security Architecture Professional (ISSAP/CISSP)
Check Point Certified Security Master (CCSM)
GIAC Reverse Engineering Malware (GREM)
GIAC Certified Perimeter Protection Analyst (GPPA)
InfoSys Security Management Professional (ISSMP/CISSP)
Again, there's an (understandable) emphasis on security and networking. If you want to work in those areas, but fear the time and expense that come with earning certifications, consider asking your boss to help foot the bill.
Nearly half of companies
(47 percent) recently surveyed by Dice and The Linux Foundation said they would be willing to pay for employees' open-source certifications; it stands to reason that some would write a check for non-open ones, as well. According to Robert Half, security analysts and managers can easily pull down six-figure salaries; those involved in network maintenance and architecture command healthy paychecks, as well. With the right mix of experience and certifications, you can command that sort of money.