[caption id="attachment_6469" align="aligncenter" width="618"]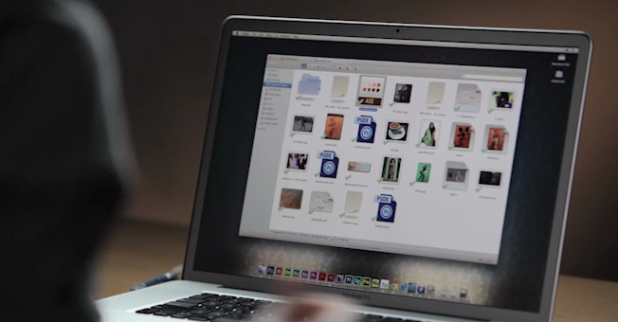 Creative Cloud is just one of many design and engineering platforms ending up as online services.[/caption] Adobe is layering more collaboration features into its Creative Cloud platform, an online hub of design and Web-publishing tools. Those collaboration features allow for management of virtual workgroups, 100GB of cloud-based storage per user, and centralized administration; the individual version of the platform, by contrast, offers a mere 20GB of storage. On top of that, Adobe has included an updated version of Adobe Muse, a toolset for creating HTML Websites—and their mobile counterparts—without writing code, and Creative Cloud Connection, a desktop synching app. Creative Cloud for teams costs $69.99 per month per seat, and Adobe requires an annual contract. Creative Cloud subscribers also have access to new Photoshop CS6 capabilities such as support for Apple's MacBook Pro HiDPI (Retina) displays, as well as the streamlined ability to export CSS code for text and objects. Adobe's not alone; more and more software developers are transferring highly technical, often complicated platforms to the cloud. Back in November, for example,
Autodesk announced Autodesk Fusion 360
, which enables engineers to craft 3D product designs in the cloud, incorporating CAD data from a variety of sources. Like Creative Cloud and similar platforms, Fusion 360 offered collaboration and social features. Collaboration has become a key focus of many IT vendors, as well. According to a recent report from research firm IDC, the demand for CRM and collaboration software is helping drive the worldwide market for software, which currently stands at $167 billion. "Increasingly, companies are thinking of social solutions as decision support and ad hoc work facilitators and are looking for richer features that integrate data and content with people and systems," Vanessa Thompson, research manager for IDC's Enterprise Social Networks and Collaborative Technologies unit, wrote in a statement attached to that report. "In the new collaborative enterprise, companies are extending asynchronous data and content sharing capabilities to enable collaboration with a broader range of external constituents, including customers, partners, and suppliers." All that being said, easier collaboration can also introduce unnecessary complexity into a project, raising the pressure on managers to keep everything running smoothly.
Image: Adobe