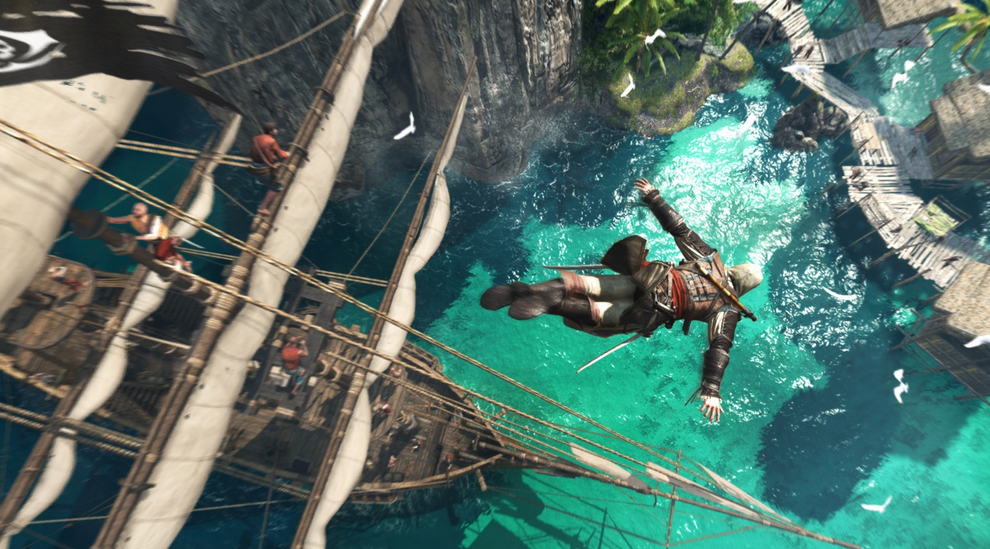 More adult women play video games than boys 18 or younger, according to a new study by the
Entertainment Software Association (PDF).
That might come as a surprise to casual followers of the video-game industry, which relies on games seemingly tailor-made for teenage boys to fuel its burgeoning bottom line. Not only do women constitute 48 percent of everybody tapping away at a game controller, but the number of female gamers aged 50 and over jumped 32 percent between 2012 and 2013.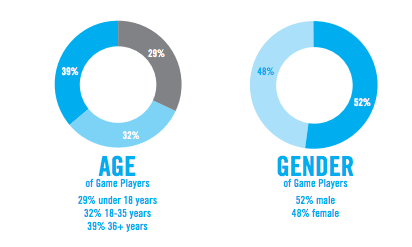 The typical gamer is 31 years old, according to the Association, while frequent video-game purchasers (including parents buying games for their kids) average 35 years old. That isn't shocking, given how the generation now in its 30s was the first to grow up with video gaming as a near-omniscient presence. Parents playing games with their children is another prominent data point, with 56 percent claiming that video games "are a positive part of their child's life."
Click here to find gaming-related jobs.
"[Many] women who previously only gamed with their families are now embracing gaming as an individual leisure activity as well," Nicole Pike, a Nielsen analyst,
told The Wall Street Journal
in response to the study.
Upload Your ResumeEmployers want candidates like you. Upload your resume. Show them you're awesome.
According to an analysis from The NPD Group,
Grand Theft Auto V
was the top-selling video game of 2013, followed by
Call of Duty: Ghosts
,
Madden NFL 25
,
Battlefield 4
, and
Assassin's Creed IV: Black Flag
. That list doesn't take into consideration the enormously popular casual games on mobile devices, many of which are free. A Generation Y'er might not pick up an Xbox One controller for a few bracing rounds of
Call of Duty
every night, but there's a very good chance they're spending a few minutes during their morning commute tapping away at
Swing Copters
.
Related Articles
Images: Ubisoft, Entertainment Software Association