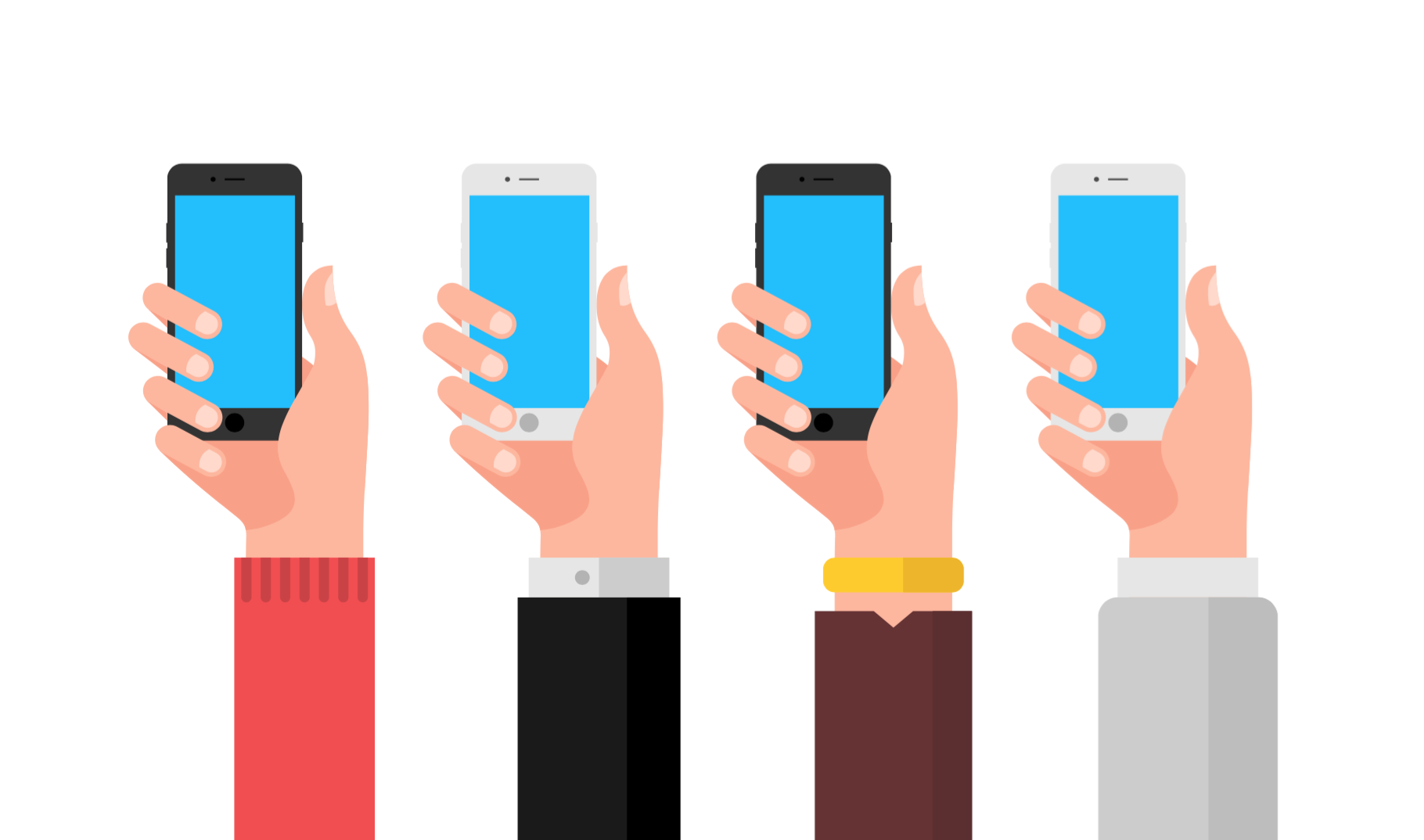 The future is unclear, but one thing we can foretell as certain as the rising of the sun tomorrow: mobile apps will remain big over the next several years. The market will also continue to coalesce around Google Android and Apple iOS.
App Annie predicts
that the consumer market for mobile apps—including spending on app stores and in-app advertising—will hit $139 billion by 2021, with iOS leading the way but Android surging. The Google and Apple operating systems will continue to
dominate the corporate space
, as well; the days of BlackBerry and Windows Phone are long, long, long gone. The firm also thinks that Instant Apps (which give Android users access to apps without needing to download them) and Distributed Discovery (the increased ability to find apps rather than in app stores) will fundamentally change how users find and use apps in coming years. And gaming, of course, will remain one of the primary drivers of downloads. No matter what happens next year, though, the fundamentals of building (and selling) apps will almost certainly remain the same. As with past years, app developers will face fierce competition from rivals in their respective categories, and the
lifecycle of your average app
will remain short—in fact, it's safe to assume that lifecycle from launch to obsolescence will tighten even further. In a recent study, marketing service Appboy concluded that
an app's first day is the best
, in terms of activity and downloads; after 90 days, only 5 percent of users are still interacting with the app on a regular basis. That timeline is roughly the same for both Android and iOS. That's not great news for anyone who's hoping app-related revenue will put food on their table. So what's an app-builder to do, especially independent ones with relatively limited resources? For many,
embracing a subscription model
might prove an acceptable solution. A continuous stream of updates and new features (some paid, and some unpaid) can extend an app's lifecycle, and keep more users engaged for longer. In fact, for many creators, that might be the only way forward as app downloads continue to decline. For those considering such a revenue model, good news: both Google and Apple have instituted revenue-sharing agreements with app developers that make it easier to profit off subscriptions. The overall app market will also remain immensely profitable, giving hope to developers of all persuasions that they can get their own slice of that huge money pie. If you're interested in developing for mobile, make sure you learn
Swift
(for iOS development) and
Kotlin
(for Android); these are the languages that will help drive the app-development market for years to come, with the major backing of both Apple and Google.