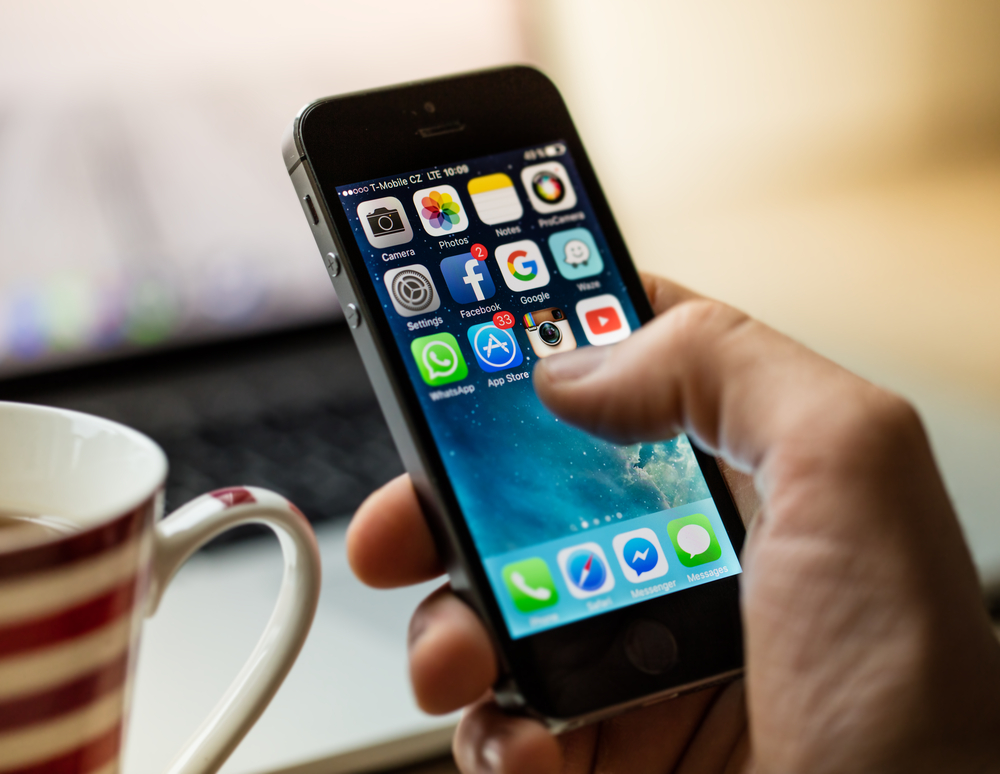 It's hard out there for your average app developer. In addition to all the other issues related to creating, launching, and marketing new software, half of all smartphone users download a grand total of zero apps per month. No, that wasn't a typo: some 49 percent of respondents to a recent study by research firm comScore (
registration required
) reported never clicking 'download' on an app. For developers, that's bad news, and it gets worse: the total growth rate for smartphone apps is in decline: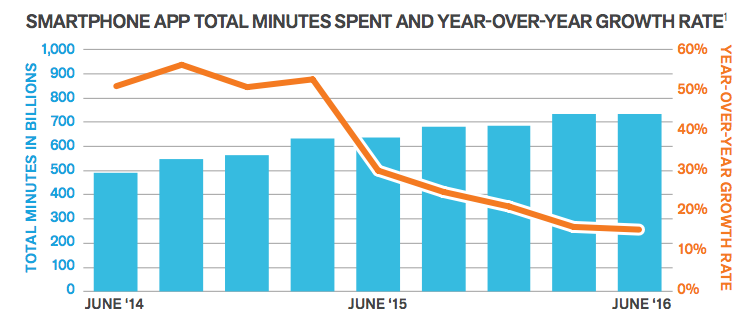 Combine that with data earlier this year from analytics firm App Annie, which suggested that apps
have a very narrow timeframe
in which to generate downloads, and it's clear that app developers face a host of challenges related to discovery and engagement. That comScore study also featured something of a silver lining: the average number of downloaded apps stands at 3.5 per person per month (among those who actually consume apps, of course). Word of mouth drives a quarter of all app discovery, perhaps giving hope to those indie developers without massive budgets to promote their latest products. How can developers counter these macro-trends? Many have begun shifting toward
more subscription-centric models
. Apple and Google (which control the two biggest mobile-app stores on the market) are facilitating this transition by allowing more categories of apps to adopt paid-subscription models, and giving developers additional subscription-related revenue opportunities. By pouring their energies into earning cash from a steady stream of updates and add-ons, rather than wholly new apps, developers can perhaps ensure a more consistent revenue flow (not to mention a longer lifespan for their apps). However, that doesn't wholly eliminate the challenges that developers face when it comes to discovery; with millions of apps crowding the respective e-stores, it's more difficult than ever for any one product to stand out, especially if it's not produced by a huge brand.