[caption id="attachment_138519" align="aligncenter" width="1360"]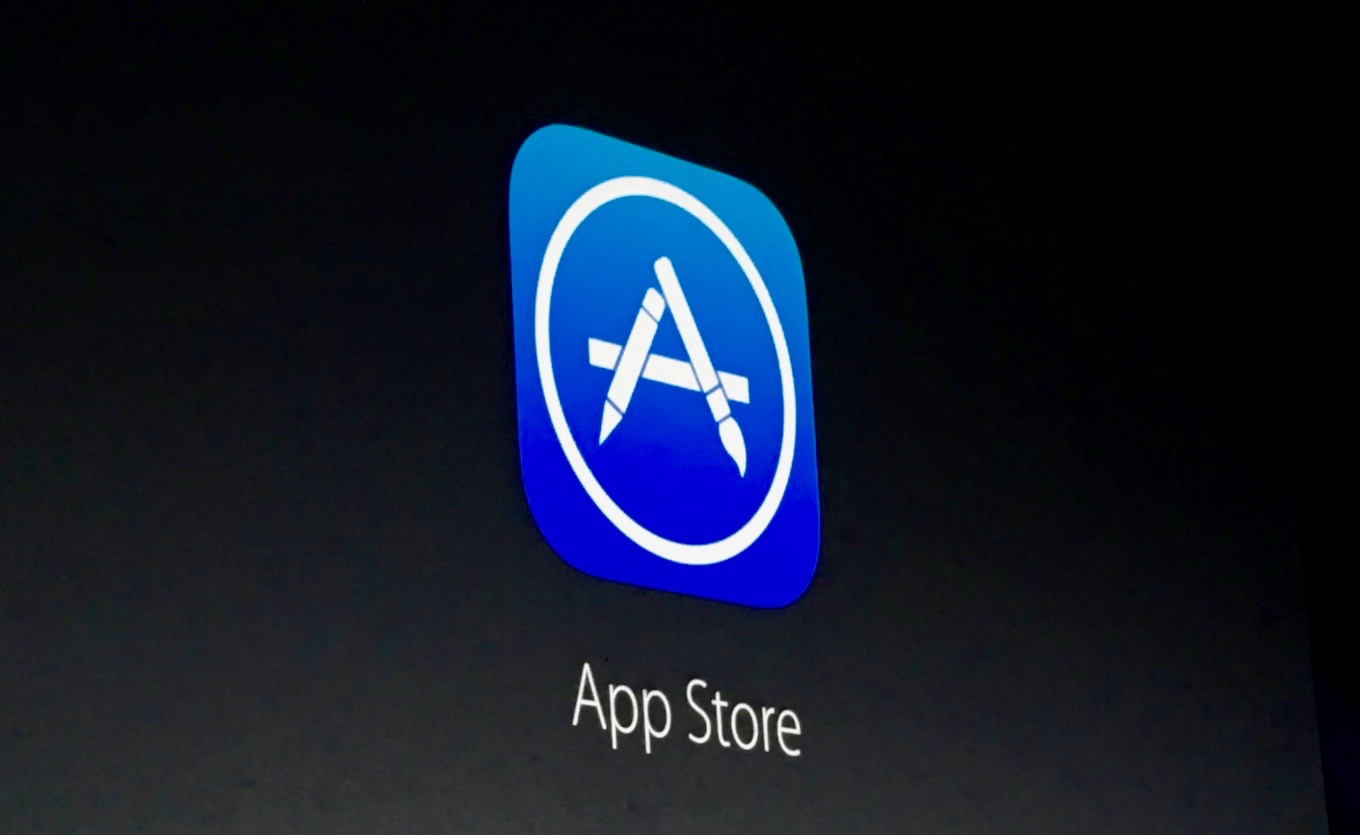 Apple App Store WWDC 2016[/caption] Apple
says that
, on January 1, its App Store saw $240 million in sales: its most-ever on any single day. But that's just a tiny fraction of what iOS developers apparently earned in 2016. Last year, developers with apps in the App Store earned "over $20 billion," according to Apple. That's a 40 percent uptick over 2015; developers have made over $60 billion since the App Store launched in 2008. December 2016 alone saw $3 billion in App Store sales. If you believe the company, last year was its best-ever in terms of App Store revenue. Of course, we should temper Apple's message
just
a touch.
Super Mario Run
launched in December, and Apple reports the Nintendo game earned 40 million downloads in the first four days. If half of those users made the $9.99 in-app purchase to play the full game, there's $200 million in one fell swoop – and that's just the first week. Earlier in 2016,
Pokemon Go
commanded a similarly massive number of downloads and in-app purchases. Though the game's creator, Niantic Labs, never announced how many had tried to "catch 'em all" (in the Pokemon franchise's parlance), analytics firm SensorTower
said
the game had over 15 million users shortly after launch. It's hard to know how much revenue Pokemon Go drove, but its model encourages multiple in-app purchases (IAP). While Super Mario Run's single $9.99 upgrade is polarizing, Pokemon Go offers IAPs up to $99.99. Curiously, Apple says the App Store now boasts over 2.2 million unique apps, up 20 percent over the year prior. That's an interesting footnote because Apple
recently culled the App Store
of non-functional and rule-breaking apps. It's not clear how many apps were removed, but there are/were a lot of 'zombie' apps in the App Store. As part of that grand total, it seems Apple is also counting iMessage apps. While an argument can be made that a simple sticker pack is little more than a collection of images, it's still designated an app. Either way, Apple says there are now over 21,000 of those types of 'apps.' Another big revenue driver are subscriptions, which is available across 25 app categories. Apple notes Netflix, HBO Now, Line, Tinder and MLB At Bat as the most popular subscription apps, saying 2016 saw $2.7 billion in subscription revenue – a 74 percent uptick over 2015.