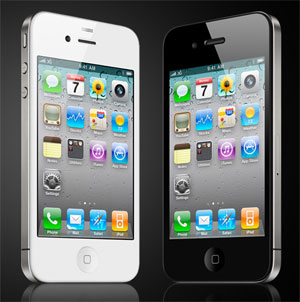 Apple's antennagate problem has come to an end: a
settlement was reached
in the lawsuit over iPhone 4 antenna problems, CNET reports. Each US iPhone 4 user that bought this device now has the right to get $15 or a free bumper from Apple. In 2010, several users reported that iPhone 4 had antenna signal problems. Apple held a special event few weeks later at which Steve Jobs announced that free bumpers would be available for users experiencing problems. This offer was available only for two months. Still, several lawsuits emerged shortly after this, and 18 were consolidated into a single lawsuit. This antenna issue affected 25 million users, who will be notified by email and through USA Today and Macworld print ads. To claim their settlement, they can visit www.iPhone4Settlement.com (available soon) and register their claims. Ira Rothken, co-lead counsel representing the class, said:
We believe that the Apple iPhone 4 settlement is fair, adequate, and reasonable. We believe that it allows members of the class to choose, and they can get $15 of cash or a bumper, so we believe that type of choice is proportional to the circumstances.
An Apple representative told CNET that this claim is available only for the users that did not want to receive a free bumper from Apple back in 2010:
This settlement relates to a small number of customers who indicated that they experienced antenna or reception issues with their iPhone 4, and didn't want to take advantage of a free case from Apple when it was being offered in 2010.